Features:
- Function: Shape hips and legs to create an attractive figure.
- The material is polyester cotton, very soft and comfortable, more flexible.
- Resistance pounds are divided into low, medium and high grades, quick rebound, small volume, easy to carry.
- Features: Gradient color, very modern sense of science and technology, very good-looking.
- Extremely soft and comfortable, making sure to meet all your workout goals and intensities, and to suit a variety of needs.
Specifications:
Type: Hip Resistance Band
Material: Polyester Cotton
Color: Green/ Red/ Purple
Pattern: Gradient Color
Function: Shape hips and legs to create an attractive figure.
Occasion: Indoor or Outdoor, Gym, Yoga, Pilates etc.
Size: 76 x 8 cm
Resistances of different colors:
Green power value is heavy, suitable for professional athletes.
Red power value is light, suitable for beginners.
Purple power value is medium, suitable for sports lovers.
Package Included:1 x Hip Resistance Band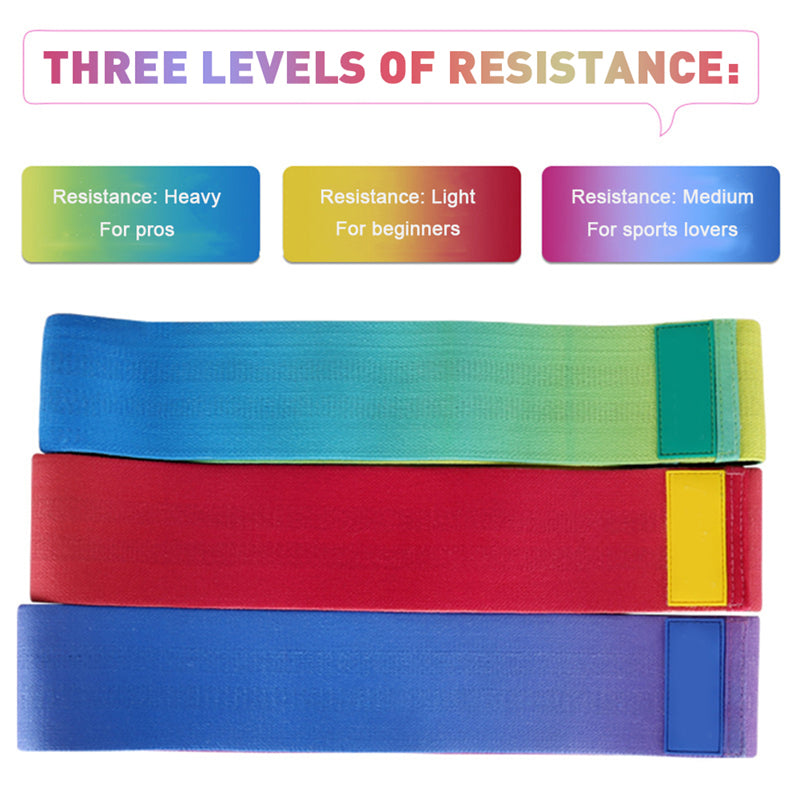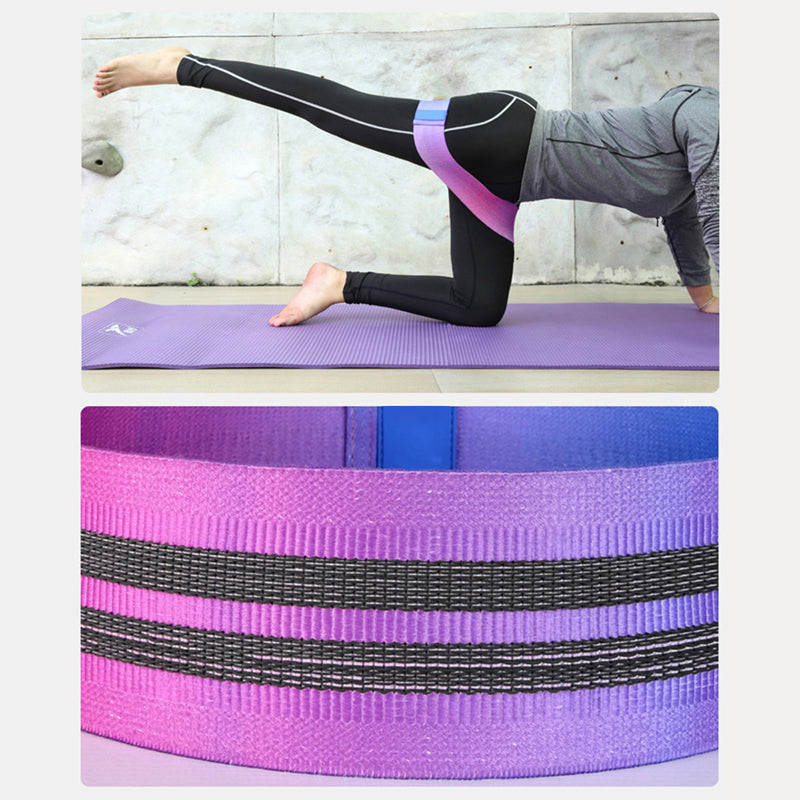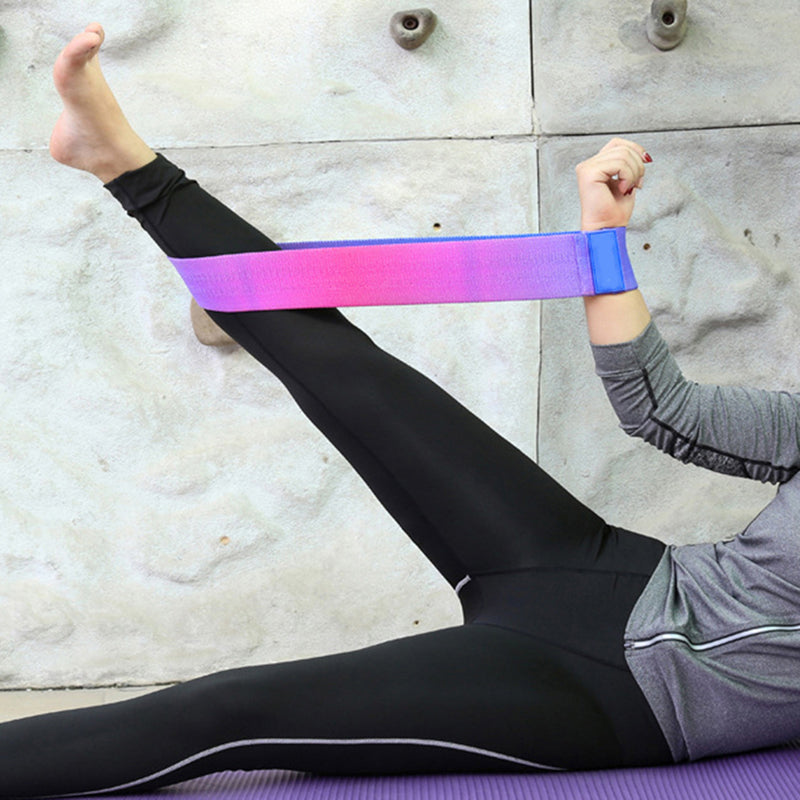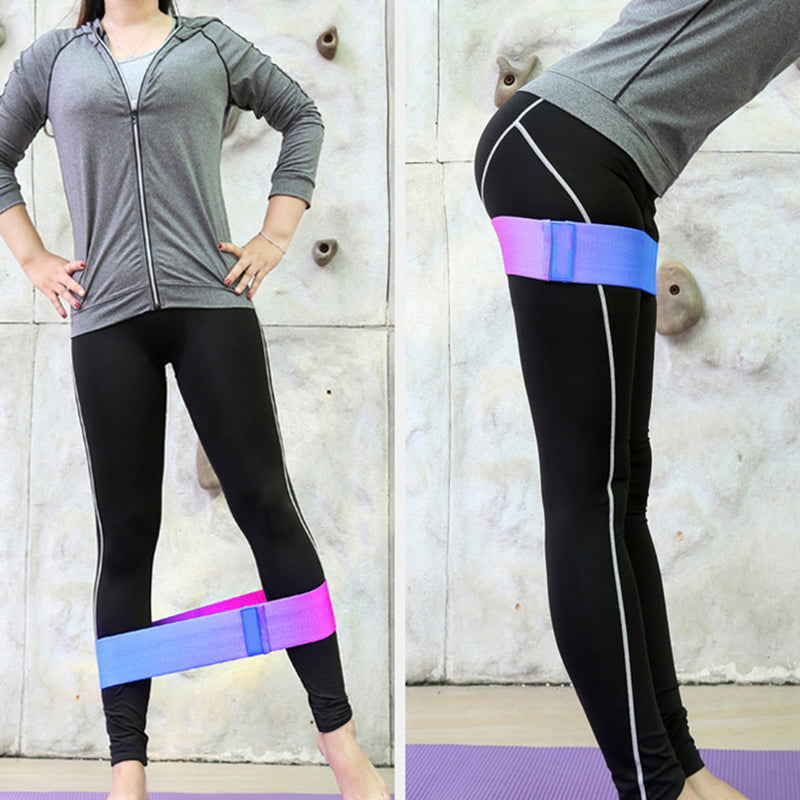 People who bought this product also bought
You may also like these products