ArmadaDeals is an online retailer that sells various quality products. We aim to deliver the best selection of deals on innovative, unique, and quality products at the lowest possible price while providing a helpful, efficient, and personal approach to our customer experience.
We are authorized by several brands, such as Bigzzia, Naspaluro, etc. Products are sold simultaneously on Amazon. Contact Us Here
Our Products
We offer great deals for various categories such as electronics, home & garden, health & beauty, baby & kids, etc. Because we source directly through our wide network of manufacturers, our pricing is much more competitive than the average distributor in the industry.
Top quality, astounding craftsmanship, industry leading ideas, ArmadaDeals stands behind the quality of every product that we carry, in which has made us one of the fastest growing companies in the market.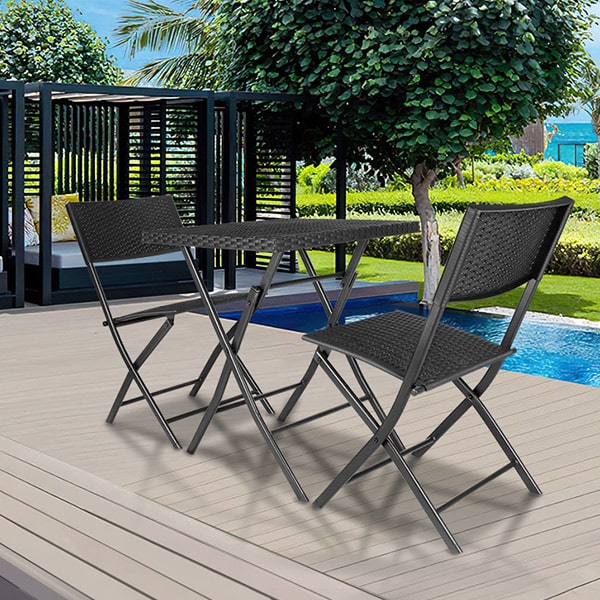 Our Services
Our customers will always receive the very best support from our large staff of professional sales consultants and customer service specialists. Our goal is to satisfy your every need so you can maximize your profit and efficiency. We would like to thank our customers for their continuing support and promise to make our products and services even better.

SECURE SHOPPING

EASY RETURNS

LOW PRICES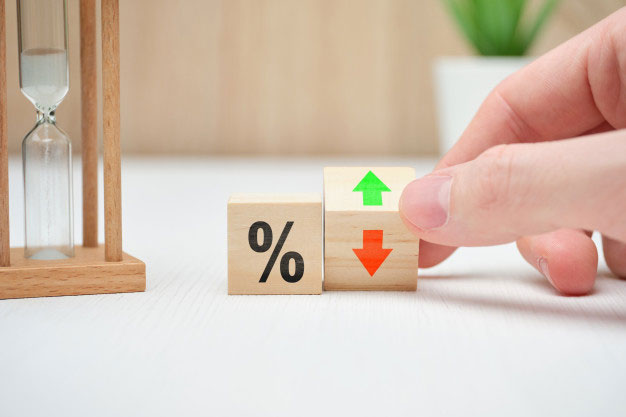 What is Your Pricing Policy?
ArmadaDeals.com makes every effort to have the lowest price on the internet for daily deals on the day they are offered for sale. This means that you will not find a lower price anywhere from a valid seller with an identical product. It is possible, on occasion, that you may find a lower price for the same thing on an eBay listing, but they are often used and we can't gauge the quality of the company or their service, so we don't even try to compare our product prices to them.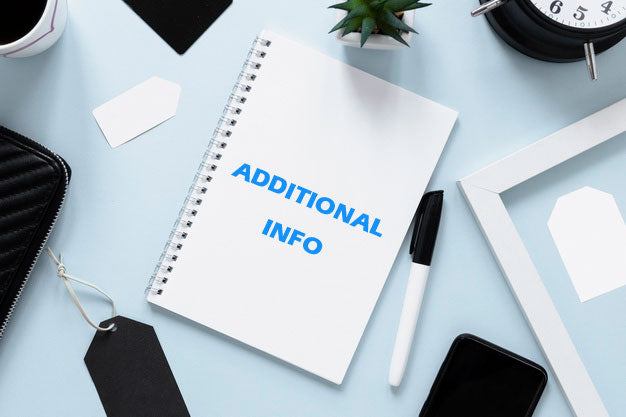 Additional Company Information
The ArmadaDeals website ArmadaDeals.com is owned and operated by ArmadaDeals Ltd.
Our offices are registered at Office 4 219 Kensington High Street, London, England, W8 6BD
We are registered in England with company number 12677893
Email us at customerservice@armadadeals.com