Features:
- PAW CLEANING: The dog foot cleaner is suitable for all types of pets, thoroughly removing all dirt, dirt and sand between the paws. It is very suitable for home or outdoor use. Keep dirty paws away from your floor, carpet, furniture and car, and never worry about pets dirtying the floor.
- SAFE CHOICE: The dog paw cleaner is made of high-quality silicone material, which fits the skin and is soft and comfortable without damaging the dog's skin. It gently and effectively saves your pet's dirty and muddy paws and keeps your pet clean and healthy.
- SIMPLE & FAST: Use this pet foot cleaner to clean your pet's paws easier and faster than ever. Just add water to the cleaning cup, insert a muddy paw and turn the cleaner, then remove the dog paw and dry it.
Specifications:
Category: Pet Supplies
Name: Pet Feet Washer Cup
Material: PP/Silicone
Color: Green/Pink/Grey
Weight: 209g(S)/278g(L)
Size: 8*13cm(S)/10*15cm(L)
Package Included:1 x Pet Feet Washer Cup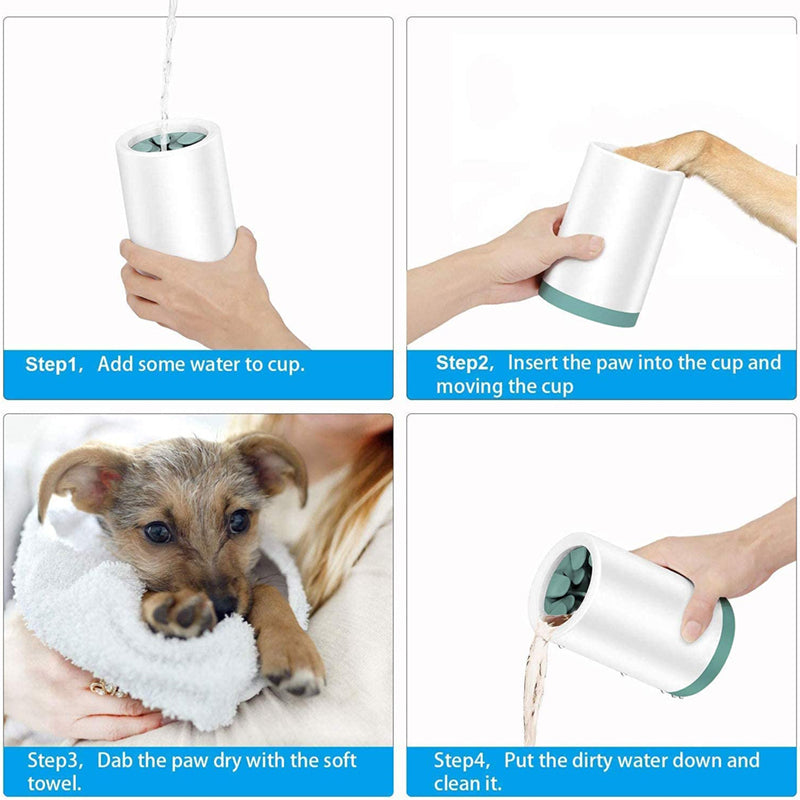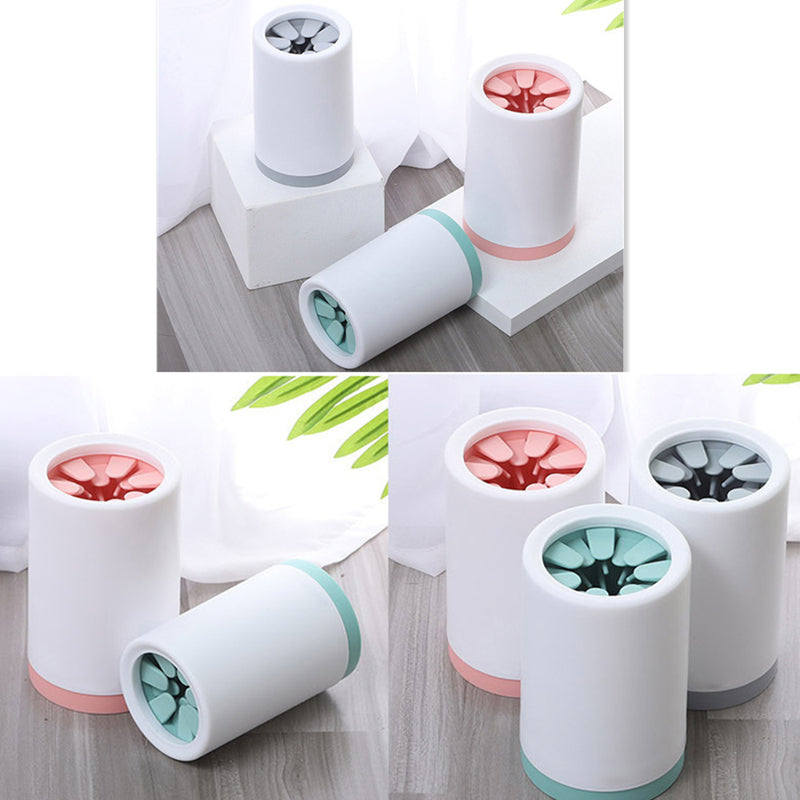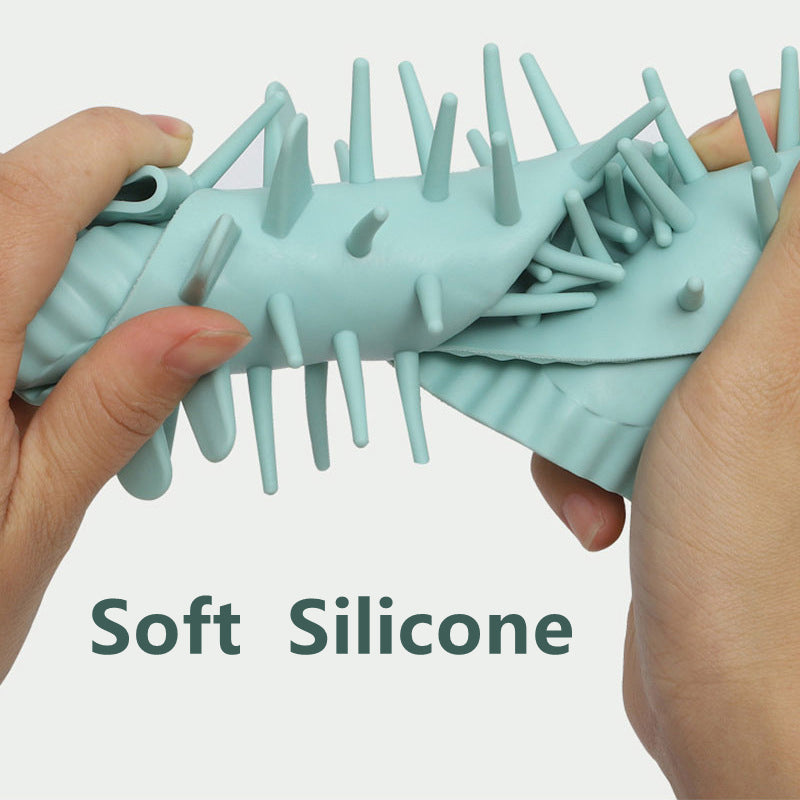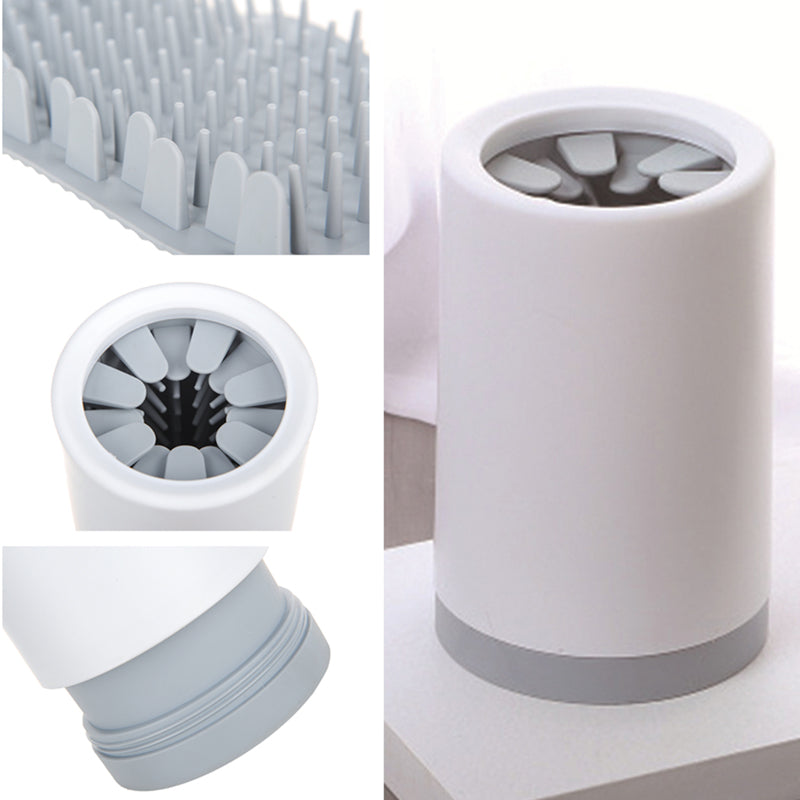 You may also like these products