Features:
- MULTI-COMPATIBLEMulti-compatible: 4 USB ports can be used to charge your mobile device or any other USB-compatible device.
- FAST CHARGING: The upgraded charging technology is significantly faster than traditional charging. As long as the device and charger have this technology, fast charging can send more power to the battery.
- SUPER POWER: Power delivery is a technology for charging through a USB-C port, which can provide a higher wattage of charge, which is enough to charge large devices such as laptops or macbooks.
Specifications:
Category: Car Accessories
Name: 4 Ports USB Car Charge
Material: PC Fire Retardant Material
Weight: 32g
Size: 3.6*3.6*7cm
Color: Black / White
Charging: Charging Cable
Input:12-32V Output:4USB 5V-7A 1USB 9V~12-1.8A
Package Included:1 x 4 Ports USB Car Charge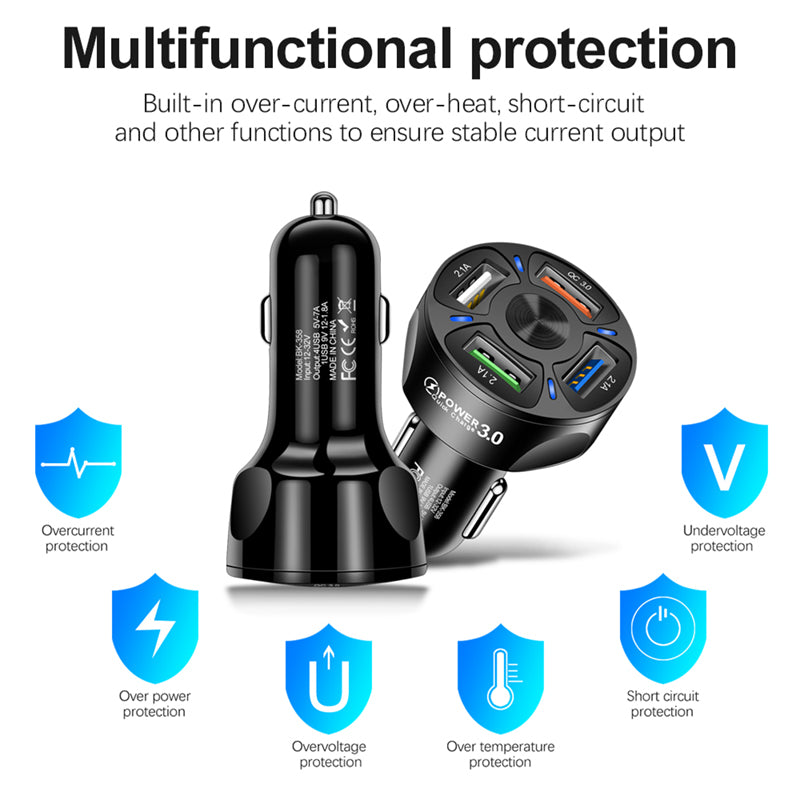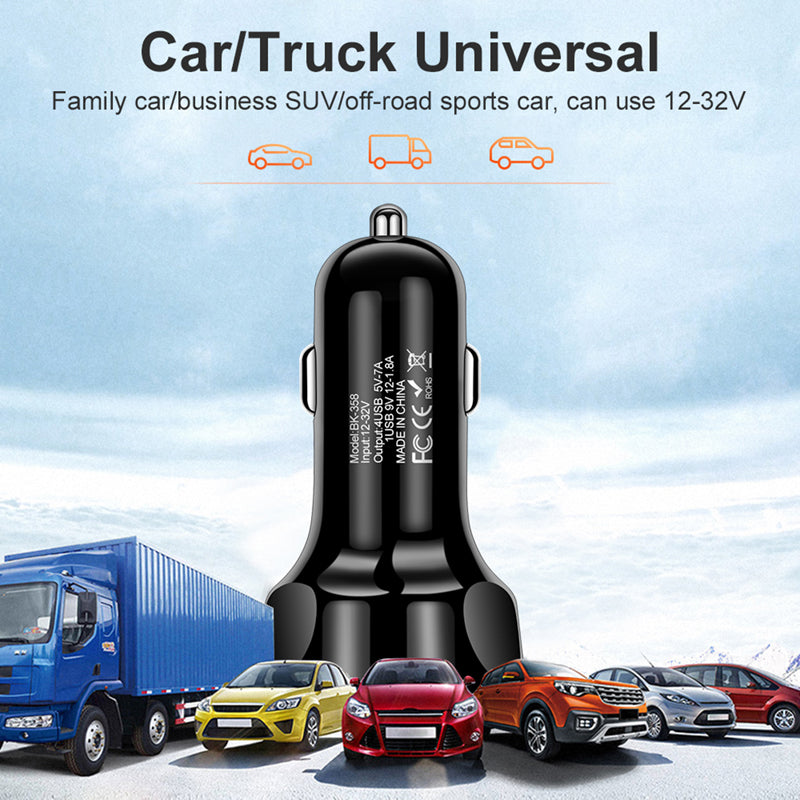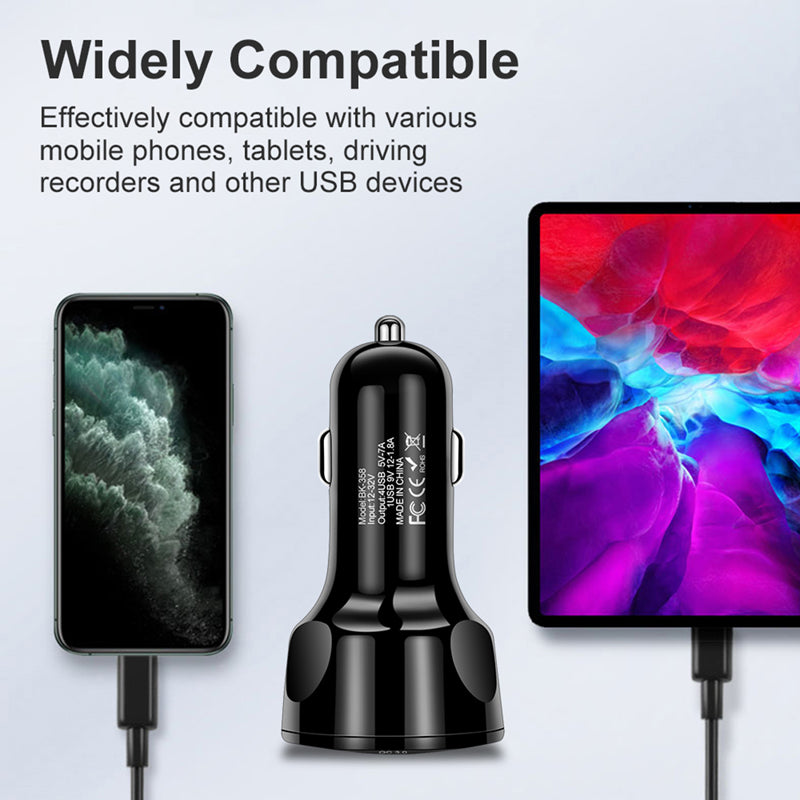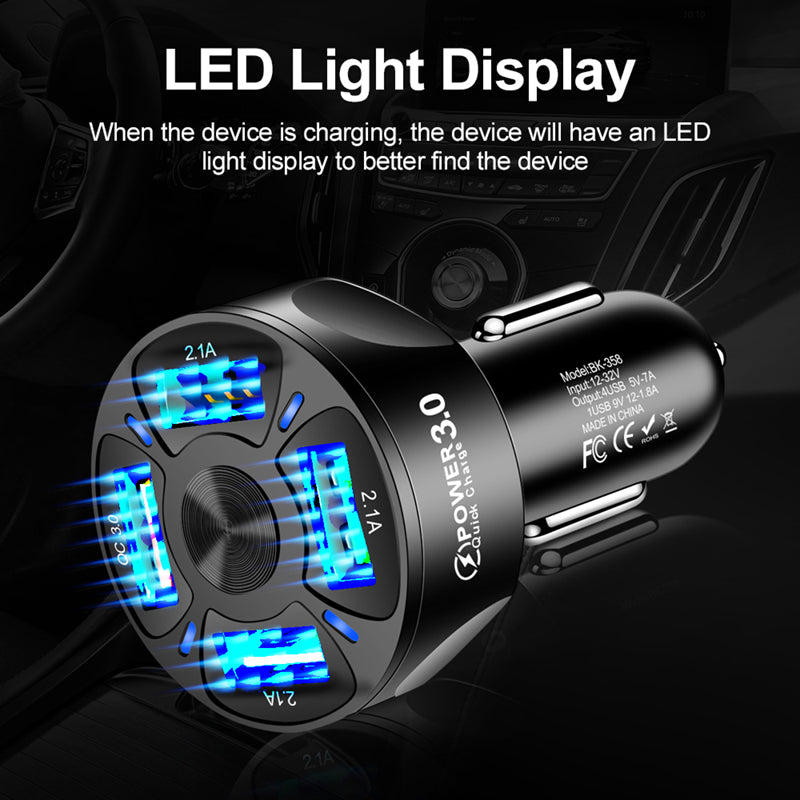 People who bought this product also bought
You may also like these products