Features:
- MAGNETIC THERAPY: The self-heating pad containing magnets forms a resonant magnetic field to resonate with the human body, which can stimulate muscles and acupoints, relax muscles, prevent spasms, and help reduce inflammation and swelling. An excellent gift for the elderly, family and friends who suffer from frozen shoulder and other sub-health problems.
- SELF HEATING: The heated shoulder strap releases heat when it comes into contact with the skin, accelerates blood circulation, and relieves shoulder pain.
- 360° PROTECTION: The full-shoulder strap fully wraps the front and back of the shoulders, and easily puts on these non-sultry shoulder pads, giving comprehensive care to the shoulders and making the body healthier.
Specifications:
Category: Other
Name: Self-Heating Pad
Size: S/M/L/XL
Pad: Magnetic
Applicable Group: Unisex
Gross Weight: 190-240g
Package Included:1 x Self-Heating Pad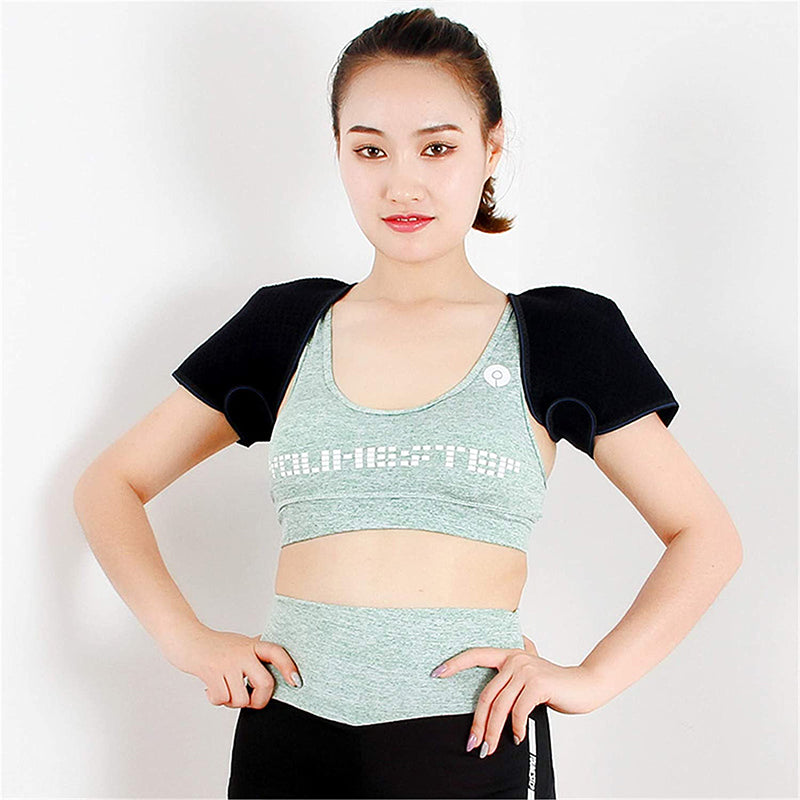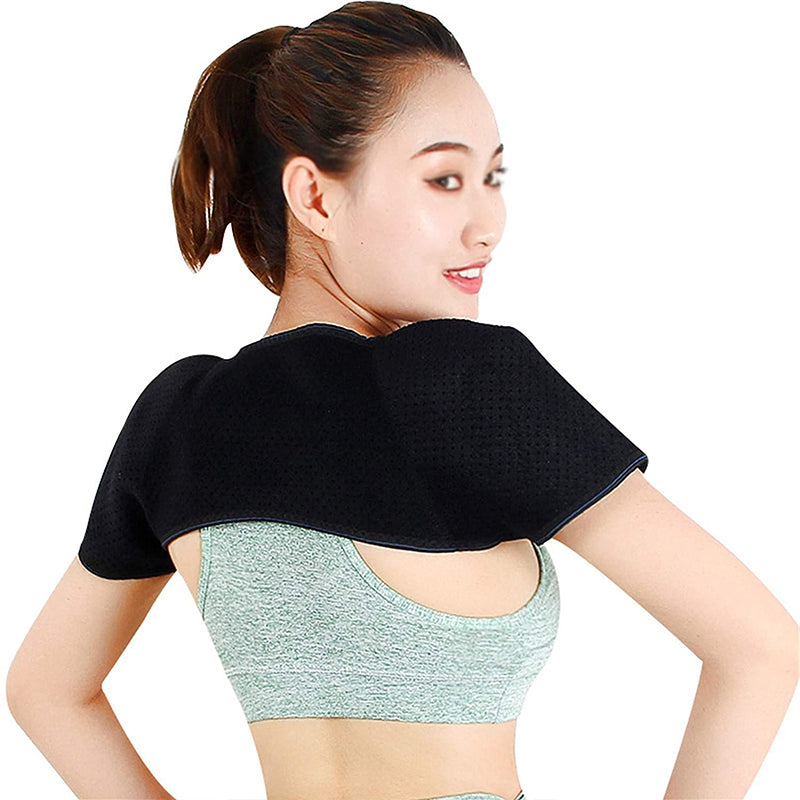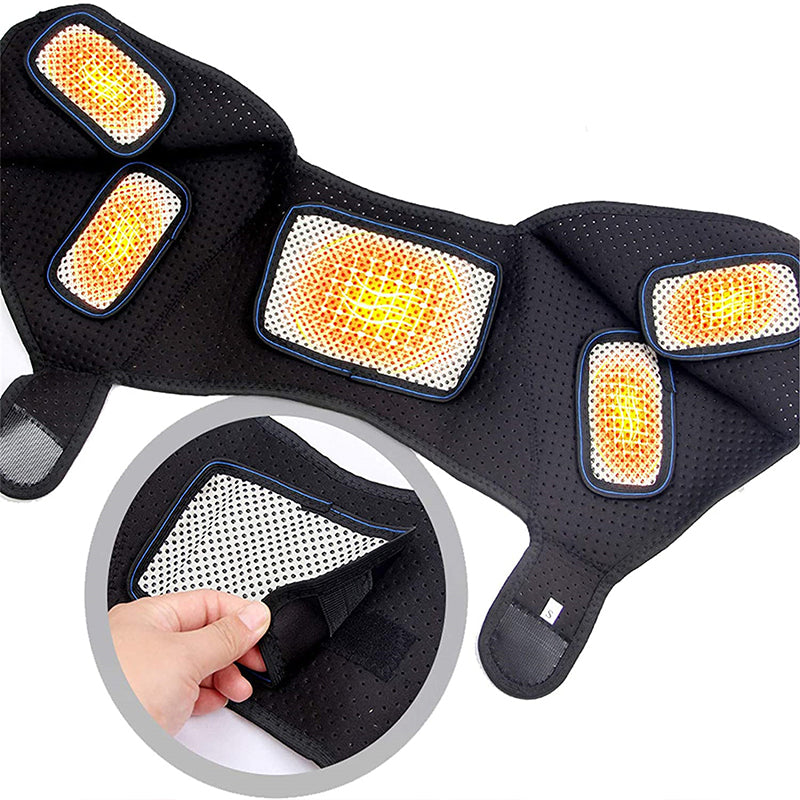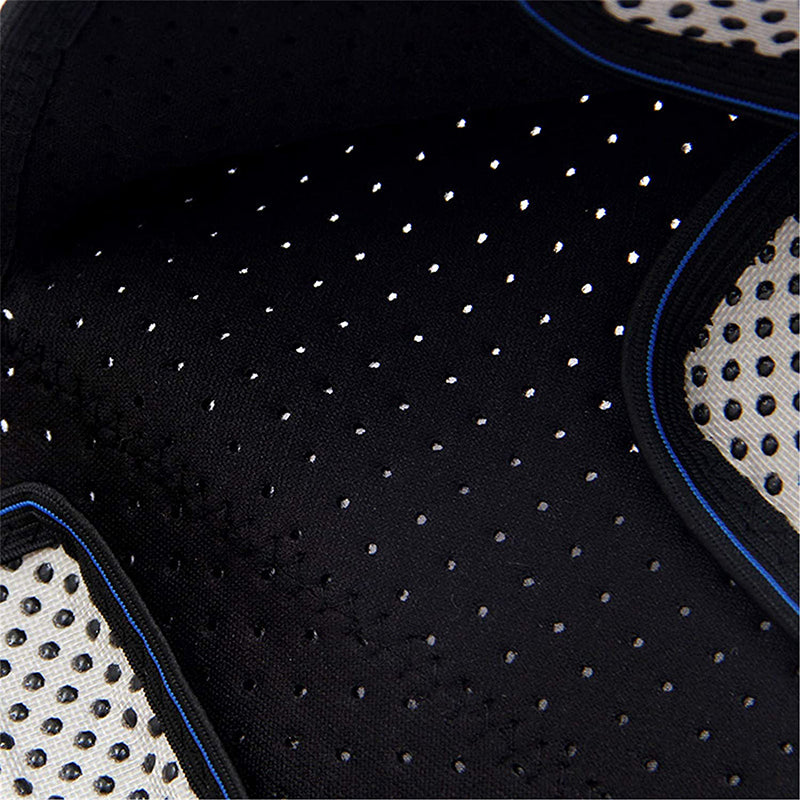 You may also like these products