Features:
- Dirty Resistance, easy To Clean.
- This Is A Medium-sized Bag With Fashionable Leisure Style, comfortable Handheld, strong Bearing Force, practical And Simple Shoulder Strap Contraction Buckle, which Can Easily Adjust The Fashion Design, very Suitable For Leisure, shopping, parties, schools, work Or Travel And So On.
- It Can Put In Wallets, cosmetic Bags, pockets, paper Towels, mobile phones And Other Items Needed For Daily Outings. It Is Light, wear-resistant, and Can Place Cups, umbrellas, etc. in The Outer Bag.
- It Can Be Handheld, a Zipper Outer Bag, two Side Net Bags, with An Inner Compartment For Easy Storage And Handling.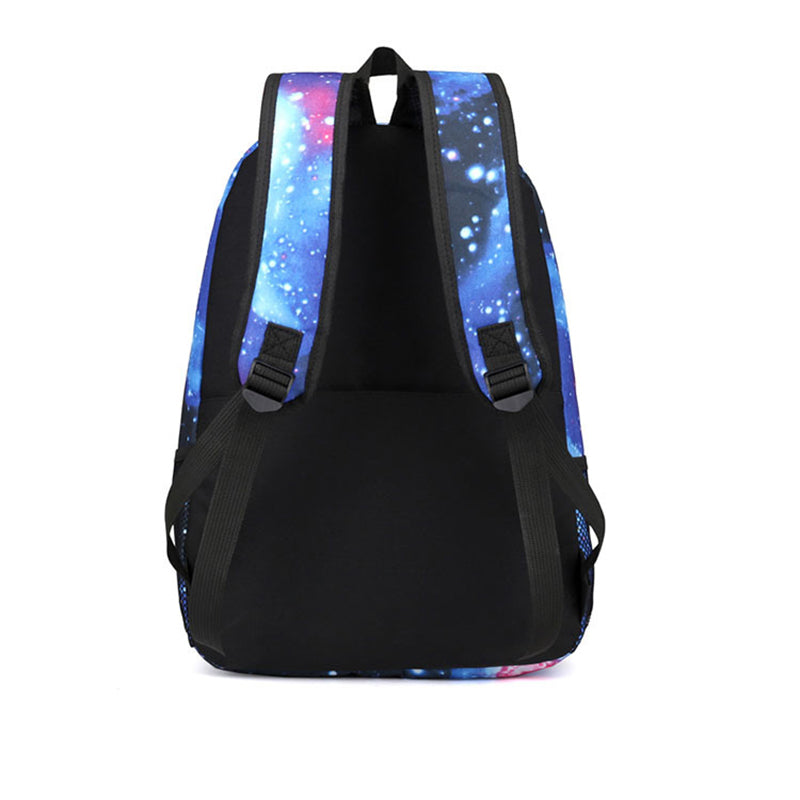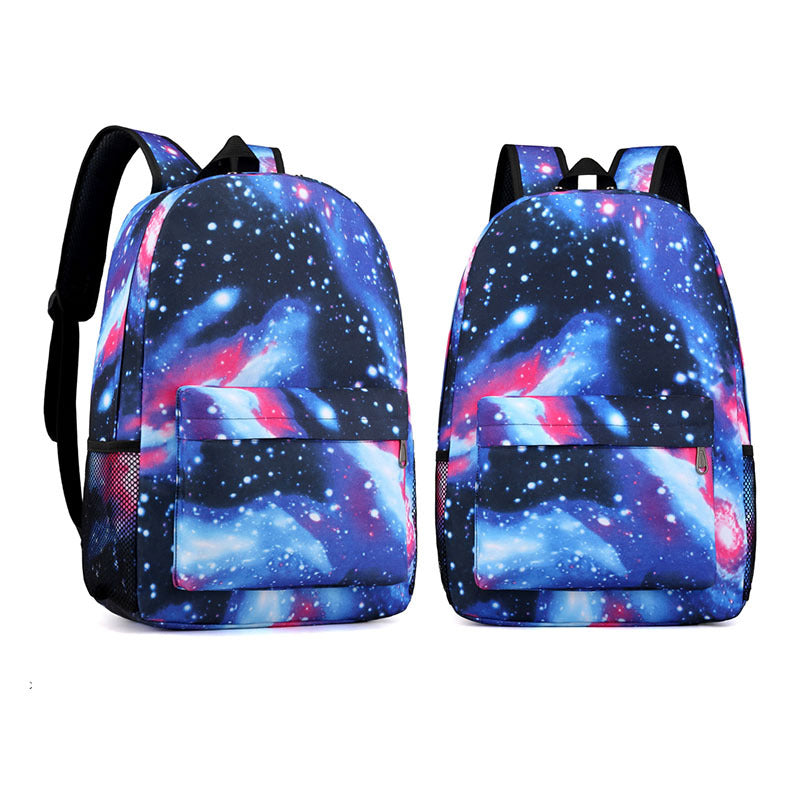 Specifications:
Material:Oxford
Color: Blue/ Grey
Size: 45*32*12cm
Package Included: 1 x Star Sky Backpack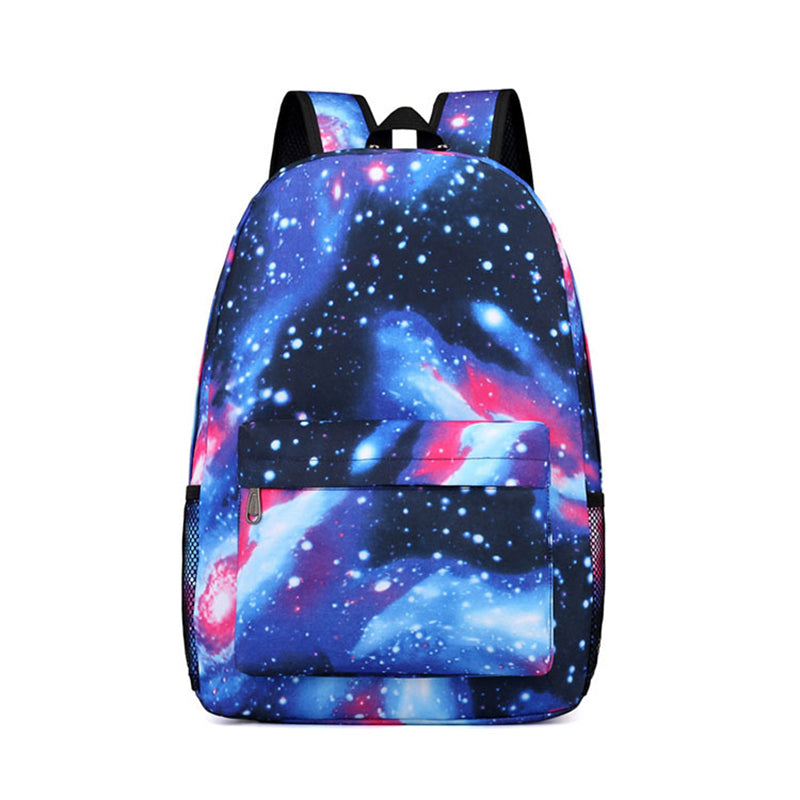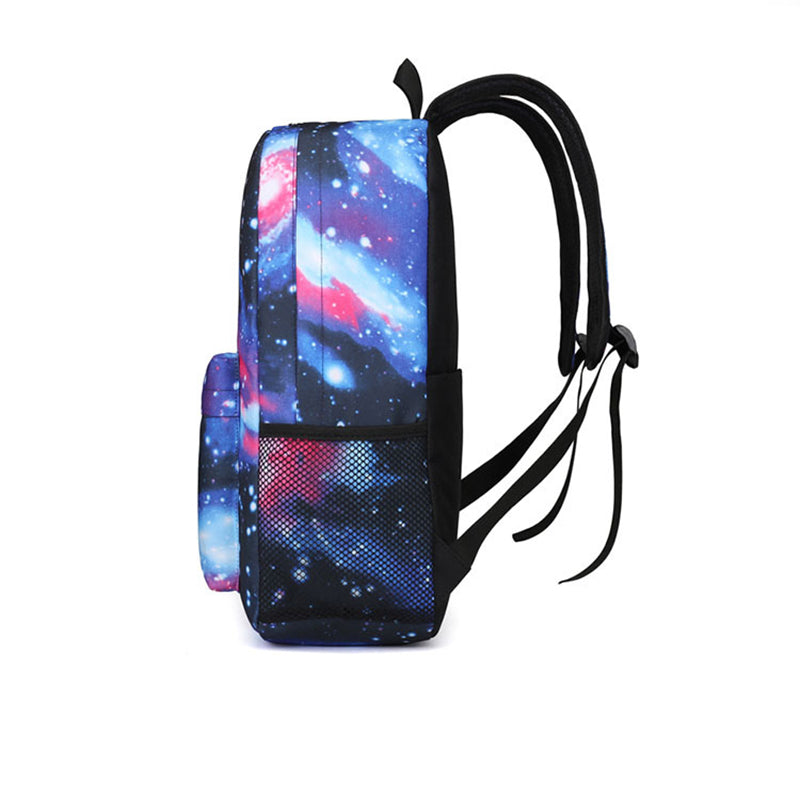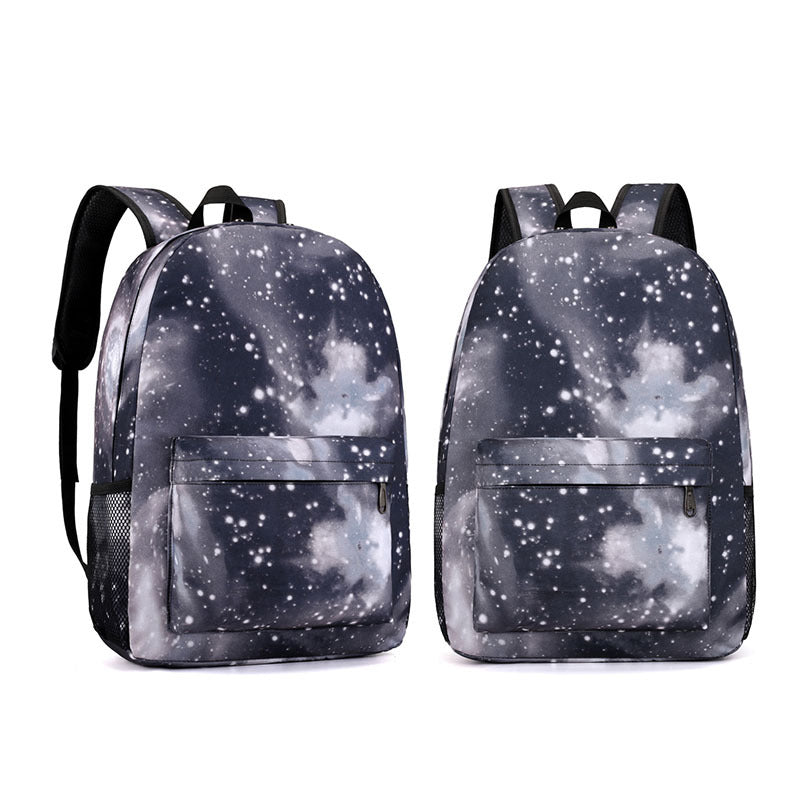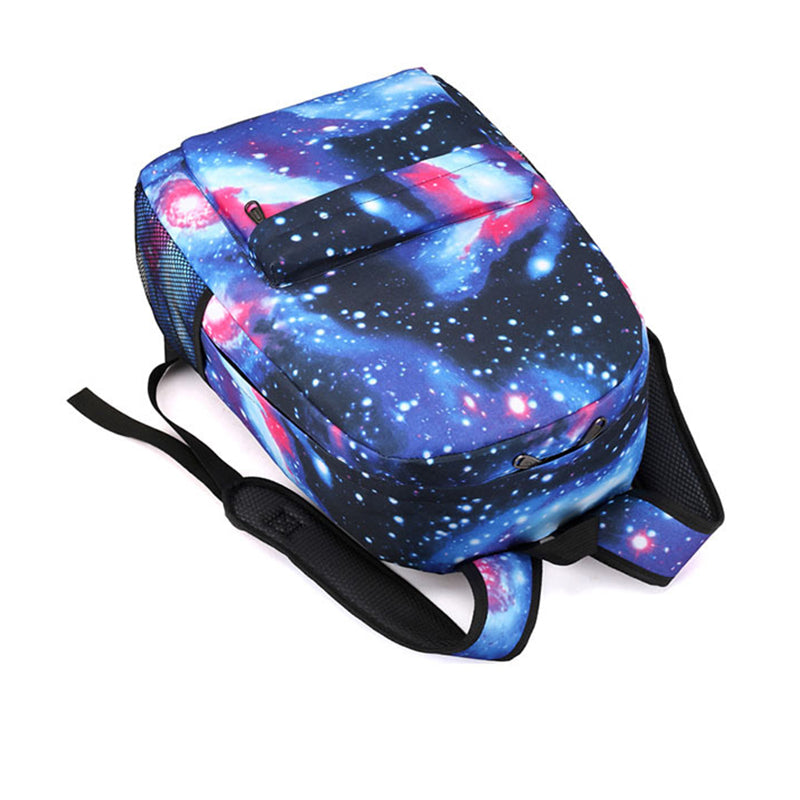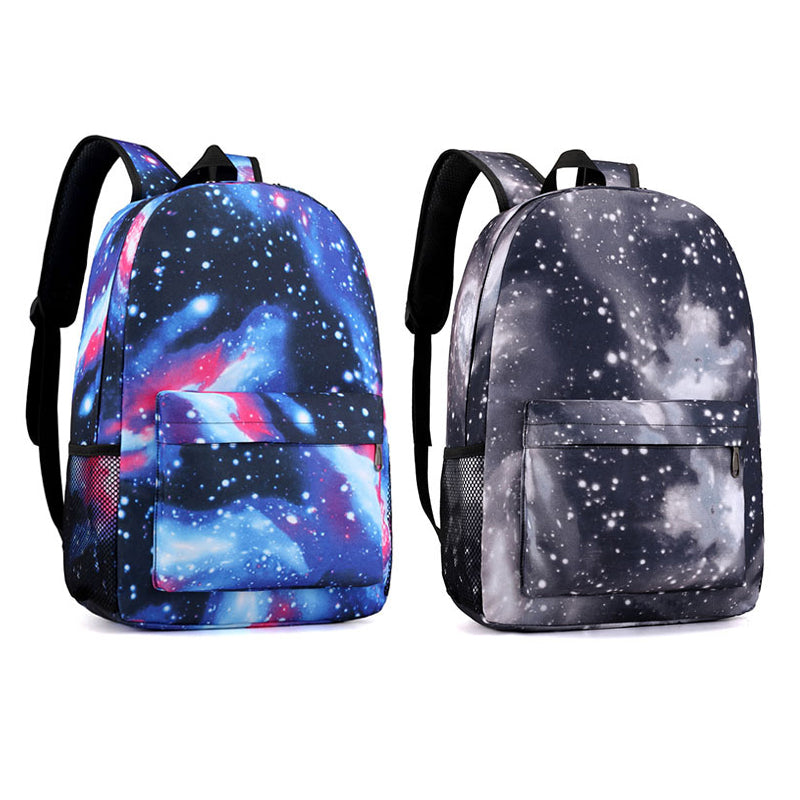 You may also like these products