Features:
- Muscle Roller provides a deep tissue massage to your tired muscles, Efficiency of blood circulation.
- This Roller massage bar has 13 gears and easy-grip removable Handles; customize massage for targeted relaxation.
- Physical Massage therapists and personal trainers recommend muscle massage sticks; Use physical therapy roller for muscles.
- The Massage stick roller is very comfortable. The handle massage Stick is very comfortable. Elite muscle fascia release tool prevents your muscles from knotting and helps keep muscle soreness to a minimum.
- Use at home, gym, work or pool. Also great for travel! Quiet, Squeak-Free operation, you can use our reel discreetly in any environment.
Specifications:
Material: PP
Color: Black/ Blue/ Orange/ Pink/ Green
Applicable Gender: Unisex
Function: Massage, relieve fatigue and muscle aches
Occasion: Home, gym, work, pool, travel etc.
Product size: 14.6 x 430 mm
Package Size: 440 x 48 x 48 mm
Package Included:1 x Massage Roller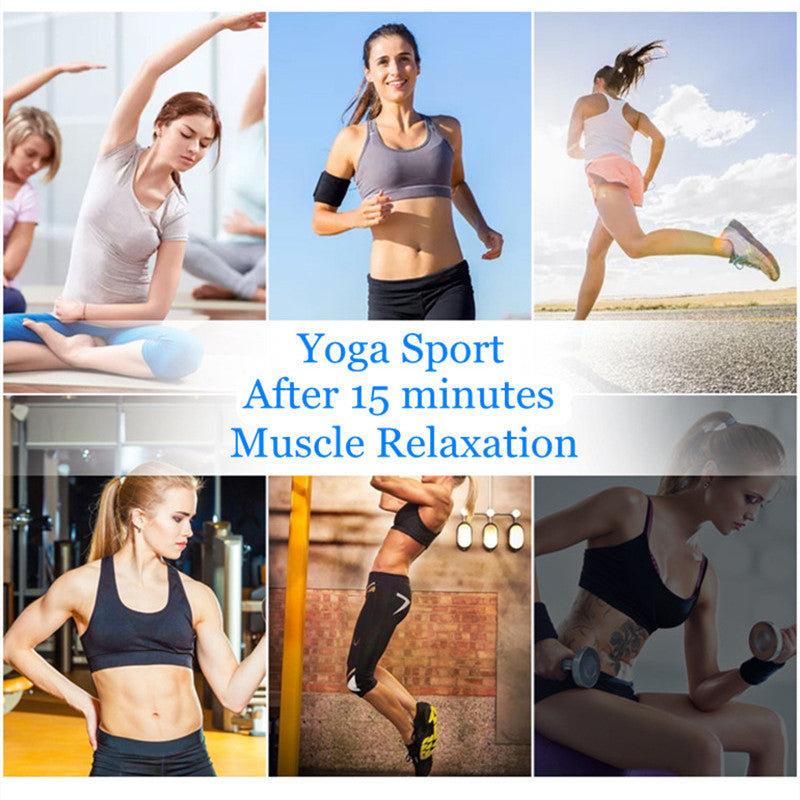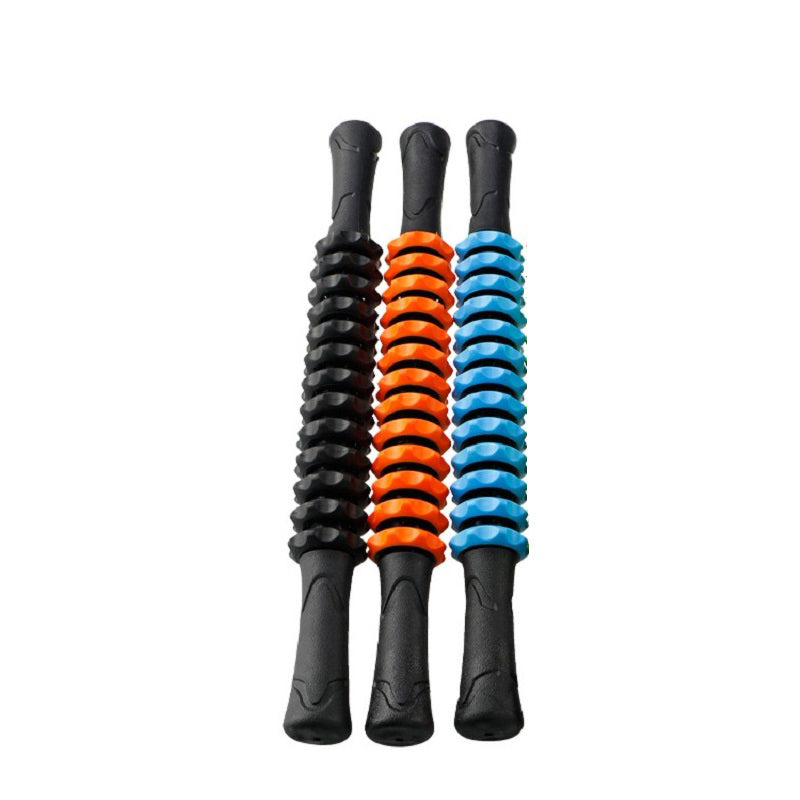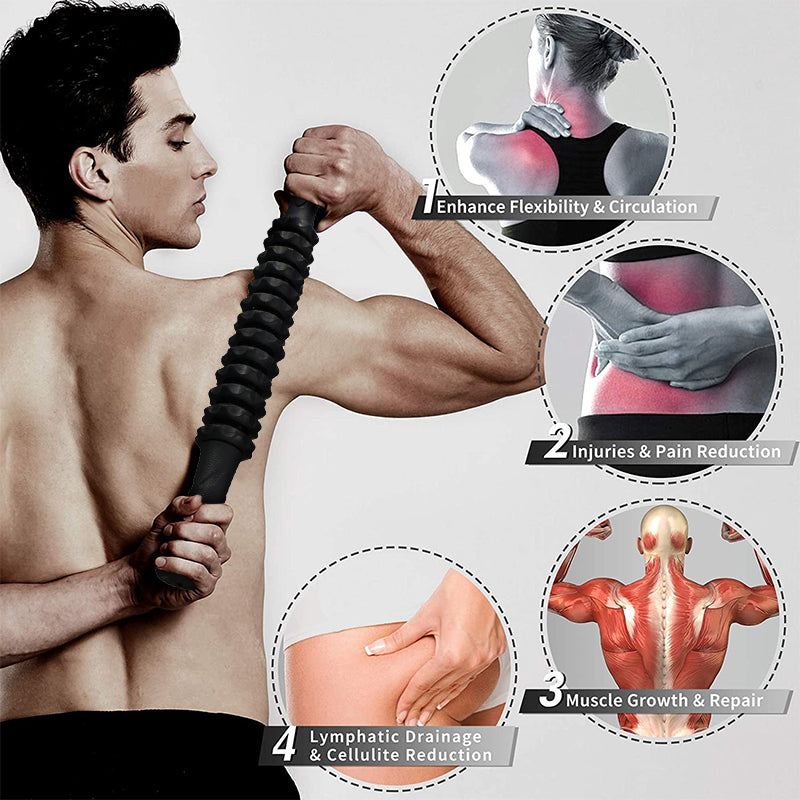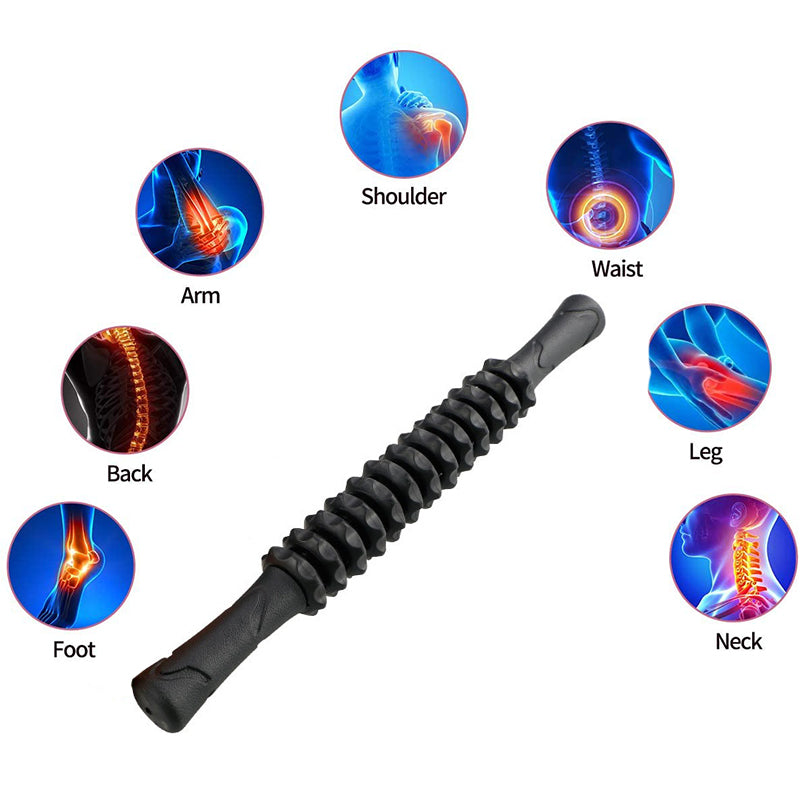 People who bought this product also bought
You may also like these products