Features:
- COMFORTABLE TO USE: The ergonomic design fits the holding posture, reducing the fatigue of holding the wrist for a long time.
- MAINTENANCE ASSISTANT: Do you have the trouble of always pilling after wearing clothes? The honeycomb mesh cover is combined with the three-lobe cutter head, which is powerful but does not damage the clothes. Easily handle all kinds of big and small hair balls of old clothes and maintain new clothes. Make you more decent and more elegant.
- MINI SIZE: The small size hair remover is small and portable, which is convenient to fit into your small bag or suitcase for business trips.
Specifications:
Category: Other
Name: Hair Remover
Charging: USB
Charging Voltage: 5V
Rated Power: 2W
Battery Capacity: 500mAh
Size: 13*6cm
Package Included:1 x Hair Remover; 1 x USB Cable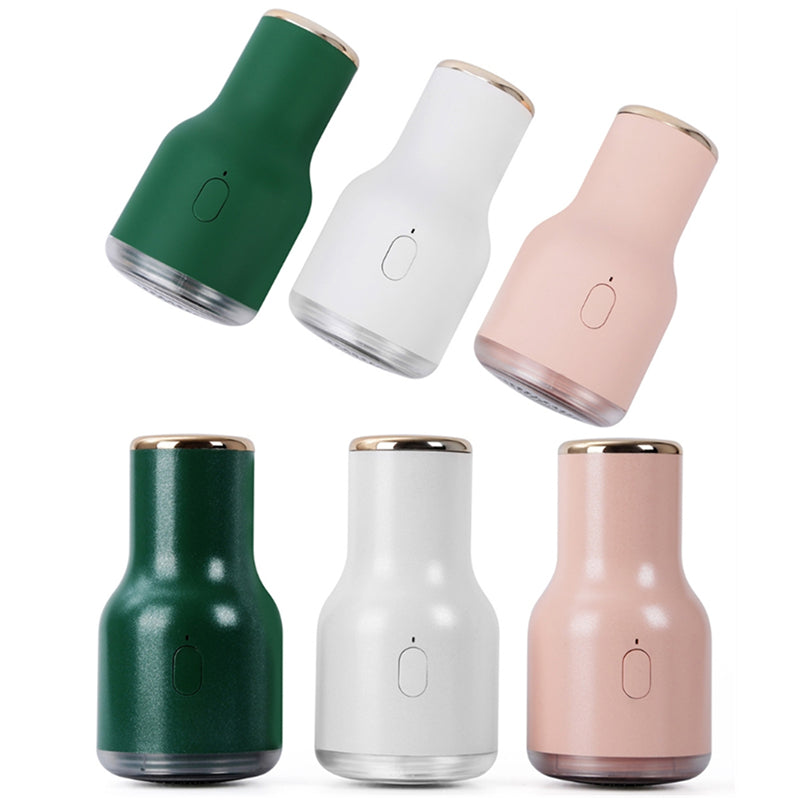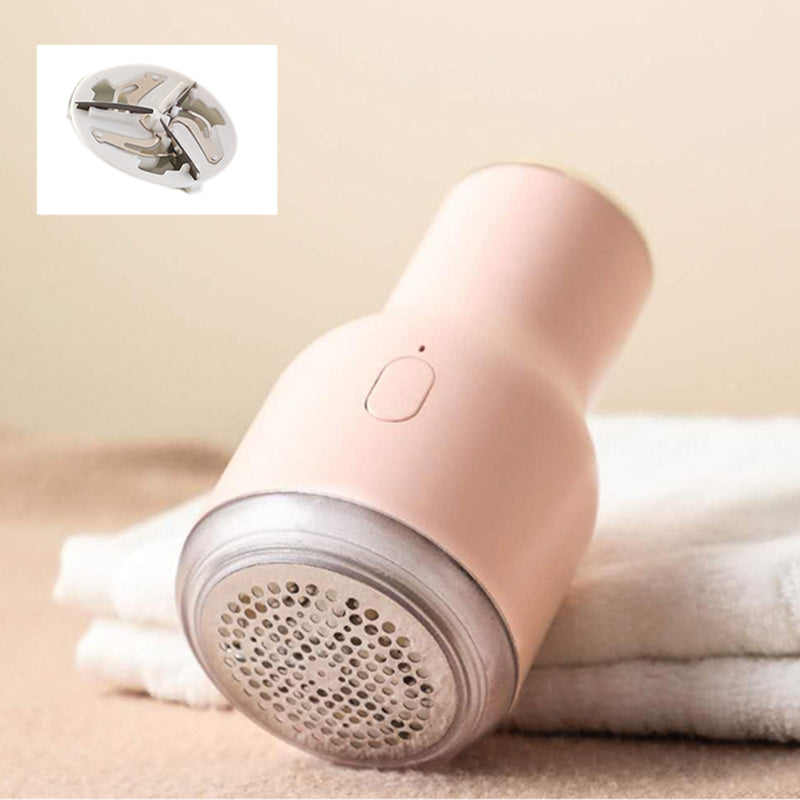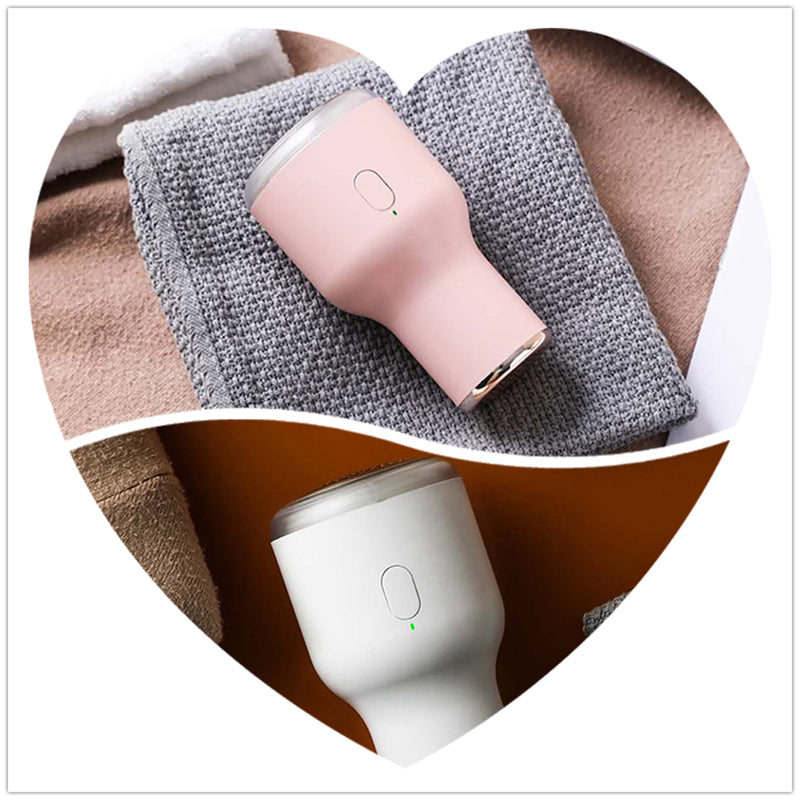 People who bought this product also bought
You may also like these products