Features:
- PERFECT CURLING EYELASHES: The professional electric eyelash curler set can meet your needs for creating long-lasting curling eyelashes! Through professional temperature control technology and high thermal conductivity chip, it can achieve rapid heating, reach the curling temperature of the brush head in 8-10 seconds, and double the effect of mascara lasting for 24 hours!
- LED DISPLAY: high-tech intelligent digital display, real-time display of temperature changes and battery power, allowing you to easily operate and clear data
- 4 TEMPERATURE: 60/70/80/90℃ four kinds of temperature control and temperature display, which can meet various hardness of eyelashes. Low temperature 1-2 grade is suitable for soft eyelashes, high temperature 3-4 grade is suitable for thick and hard eyelashes
- SAFE CONTROL: The built-in constant temperature intelligent control panel of the heated eyelash curler and the heat insulation concave-convex protection groove design is double anti-scalding. It will not harm your eyes, nor will it damage the texture and thickness of natural eyelashes.
Specifications:
Category: Beauty Makeup
Name: Electric Eyelash Curler
Weight: 40g
Color: White/ Pink
Temperature: 4 Levels
Charging: USB
Size: About 14.4 x 3 x 2.9cm
Package Included:1 x Electric Eyelash Curler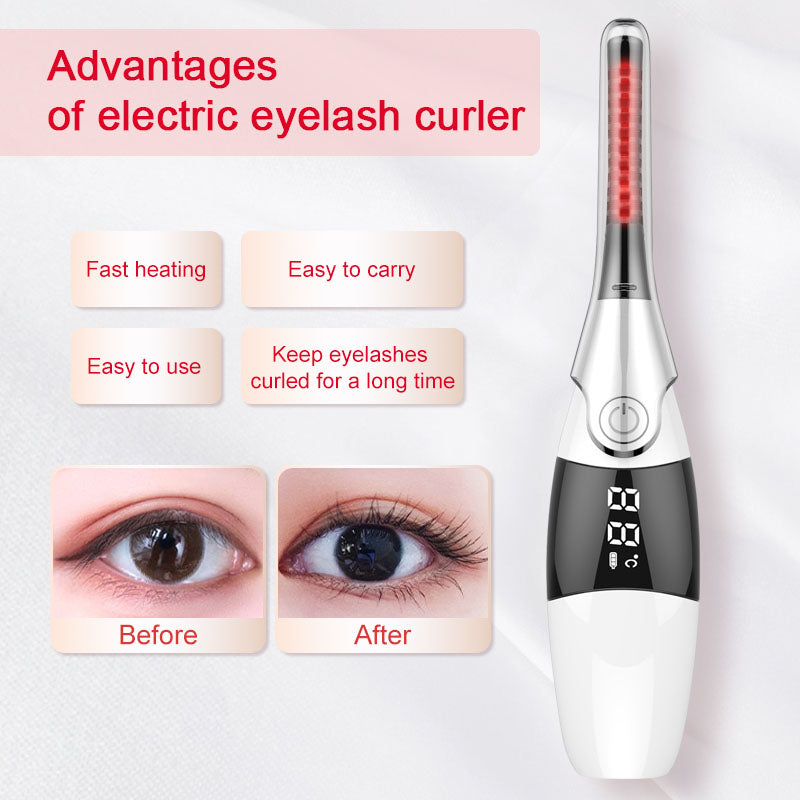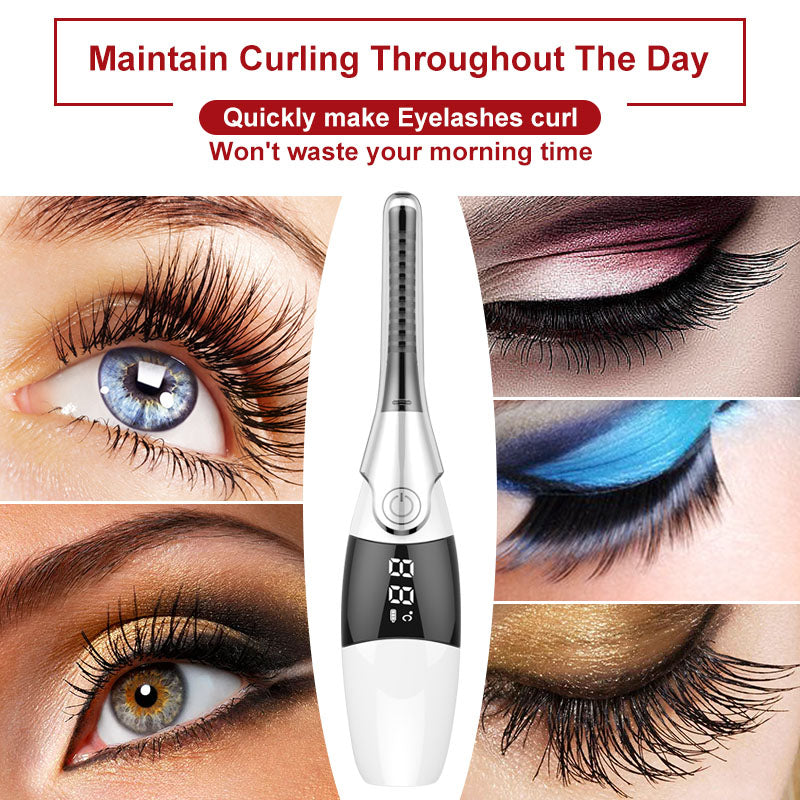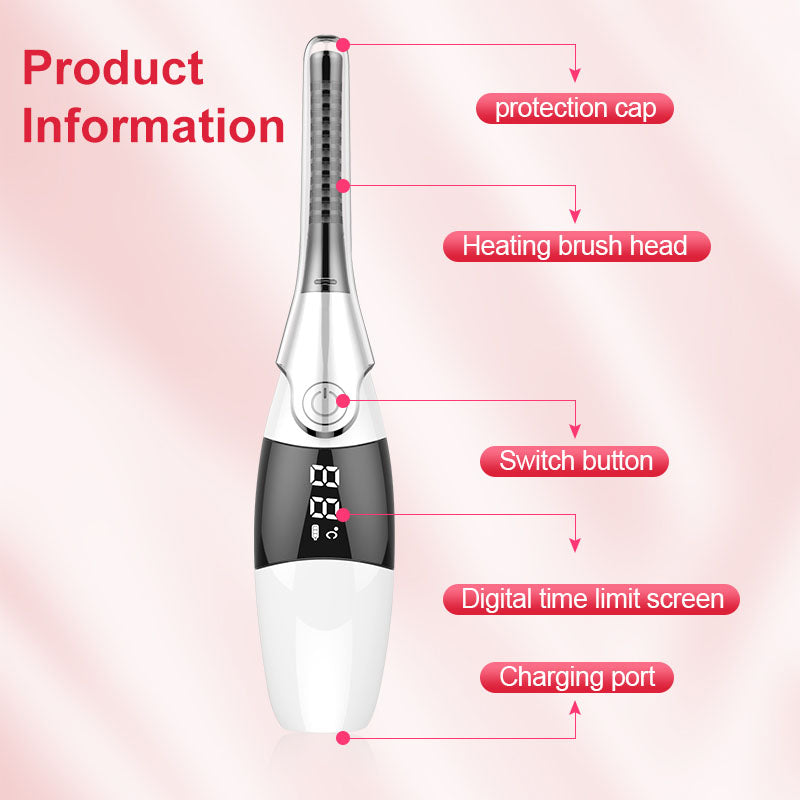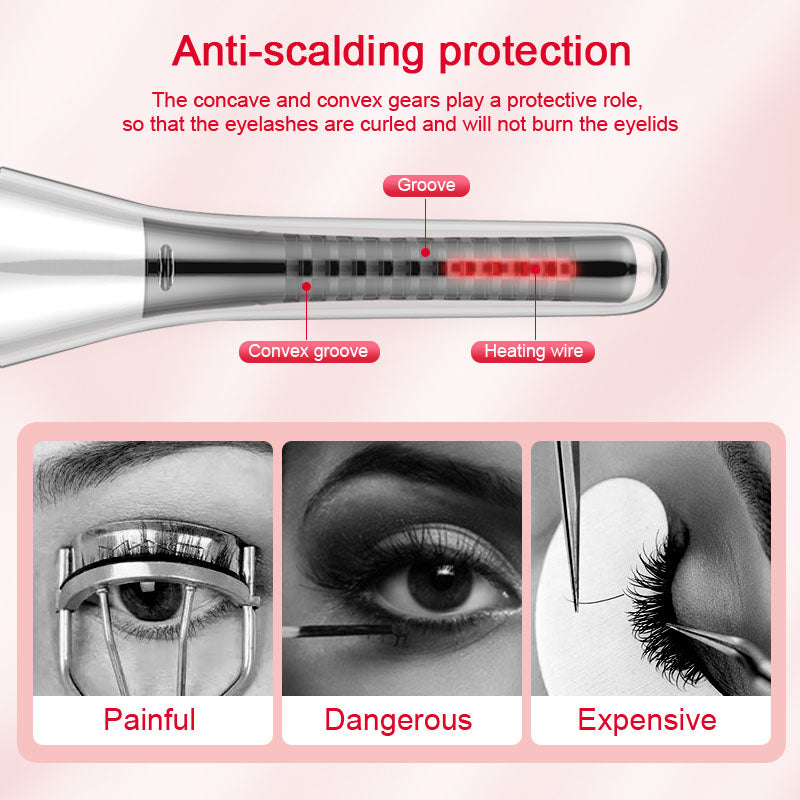 You may also like these products