Crocodile Pattern Crossbody Purse Bag Fashion Ladies Crossbody Phone Bag One-Shoulder Wallet Purse Cellphone Bag Handbags
Features:
- TRENDY: high-quality leather messenger bag is scratch-resistant, wear-resistant and rust-resistant, with beautiful and fashionable crocodile pattern, exquisite workmanship, giving people a visual surprise, it is a fashionable item worthy of girls, suitable for travel, shopping, work, interview or Dating use!
- LIGHTWEIGHT: The mobile phone messenger bag is small and cute, and it is easy to carry around. There are multiple card slots and inner pockets protected by a flip cover, which can help store wallets, keys, lipsticks, earphones, and small objects. Small bag with large capacity.
- ADJUSTABLE: The lady's messenger bag has an adjustable shoulder strap, you can adjust it to a comfortable position, adjust it to a messenger bag or a shoulder bag, or even remove the shoulder strap to make a clutch bag and put it on you On your hand or under your armpit.
Specifications:
Category: Purse
Name: Crocodile Pattern Crossbody Purse
Material: PU
Lining: Synthetic Leather
Type: Crossbody Purse
Pattern: Crocodile Pattern
Size: 10cm (Width) * 19cm (Height) * 2.5cm (Thickness)
Package Included:1 x Crocodile Pattern Crossbody Purse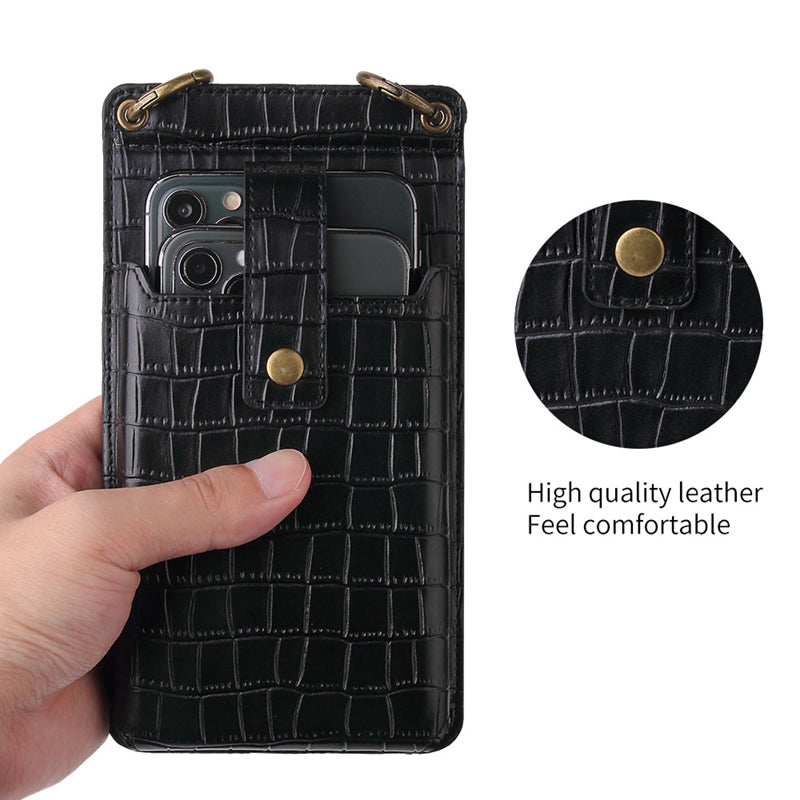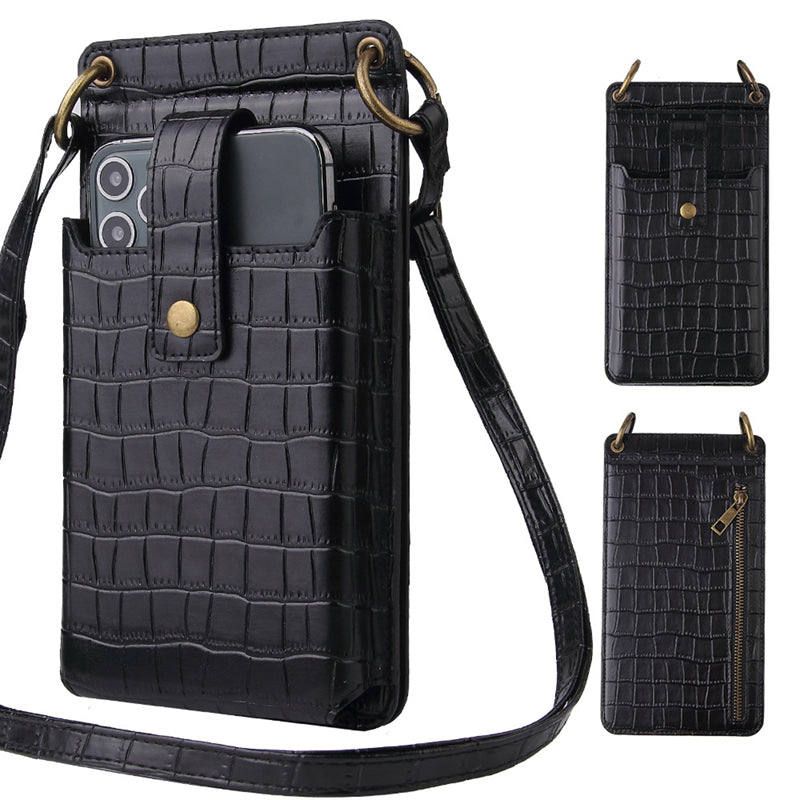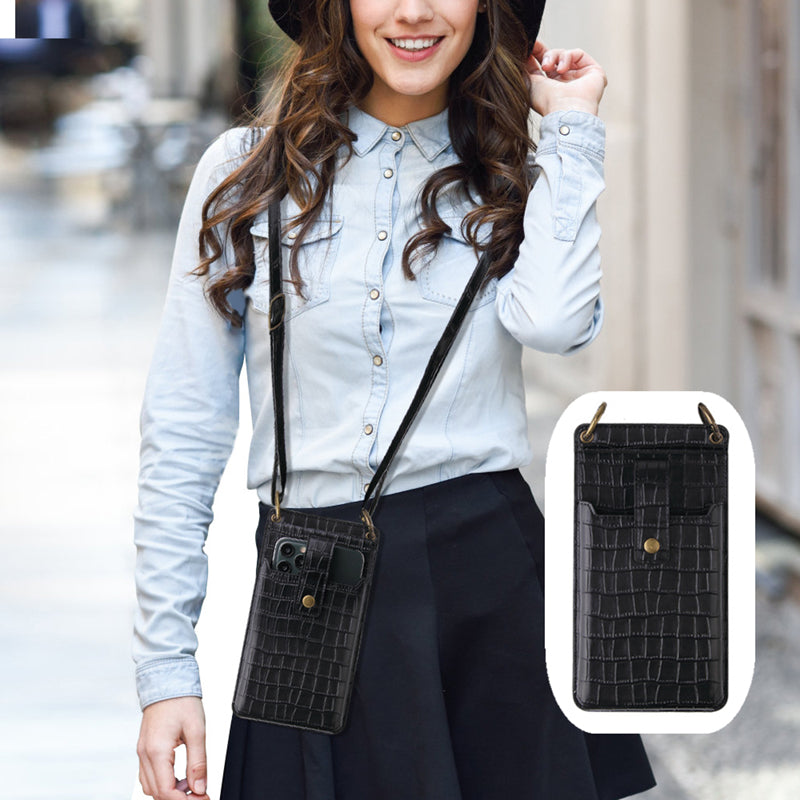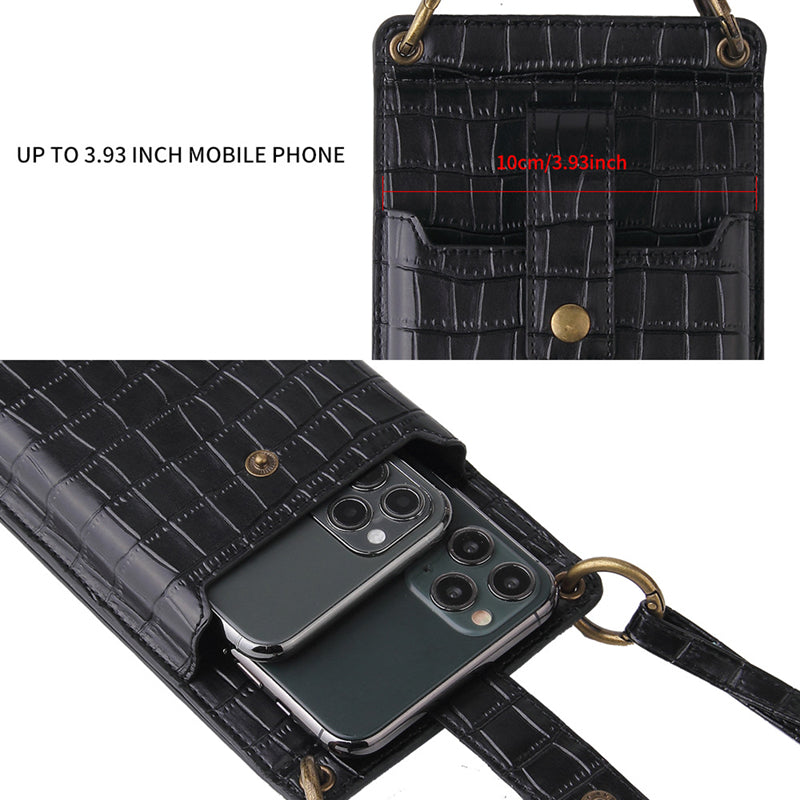 People who bought this product also bought
You may also like these products