BBQ Barbecue Simulation Food Toys Chinese Western Food Kitchen Tableware Toy Set Children's Birthday Gift
Estimated Delivery: 11 ~ 13 Business Days; Duties and Taxes Included Pricing; Free Shipping
---
---
Features:
- SIMULATION MODELING: The colorful food is just like the real thing. The various styles satisfy the children's curiosity and fun, allowing them to easily immerse themselves in hours of fun
- SMOOTH SURFACE: The food toy made of plastic has no burrs on the surface, allowing children's little hands to touch it at will
- ABILITY & COGNITION: Simulated food allows children to recognize while playing and exercise their learning ability. The small size of the toy allows small hands to hold it, and exercises children's grasping ability. It is the best educational gift for children.
Specifications:
Category: Child
Name: Simulation Food Toys
material: plastic
Packing: Boxed
BBQ/55 Pcs: 30*11*21cm
BBQ/80 Pcs: 30*11*30cm
Chinese Western Food/88 Pcs:30*11*30cm
Type: Simulation Toy
Package Included:1 x Simulation Food Toys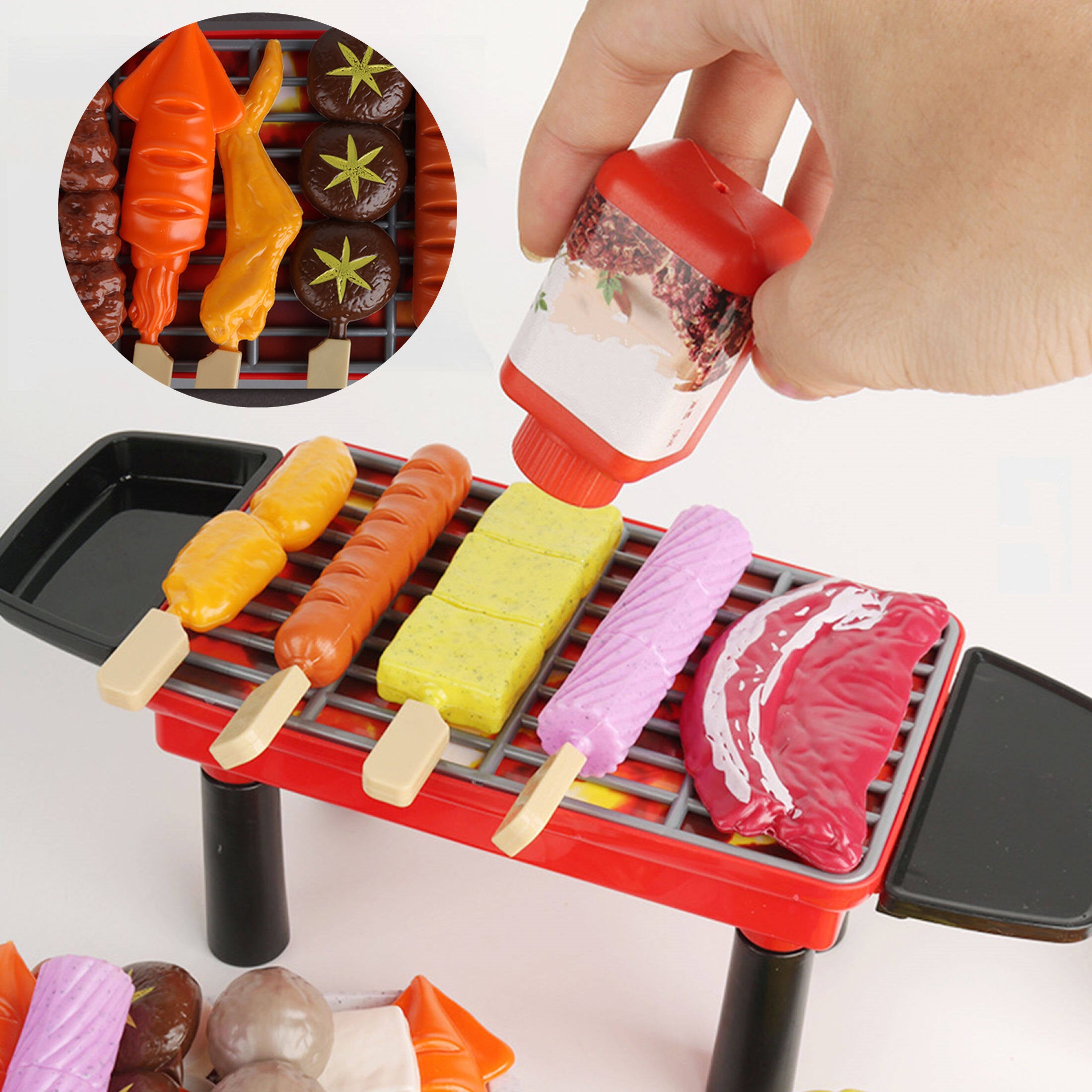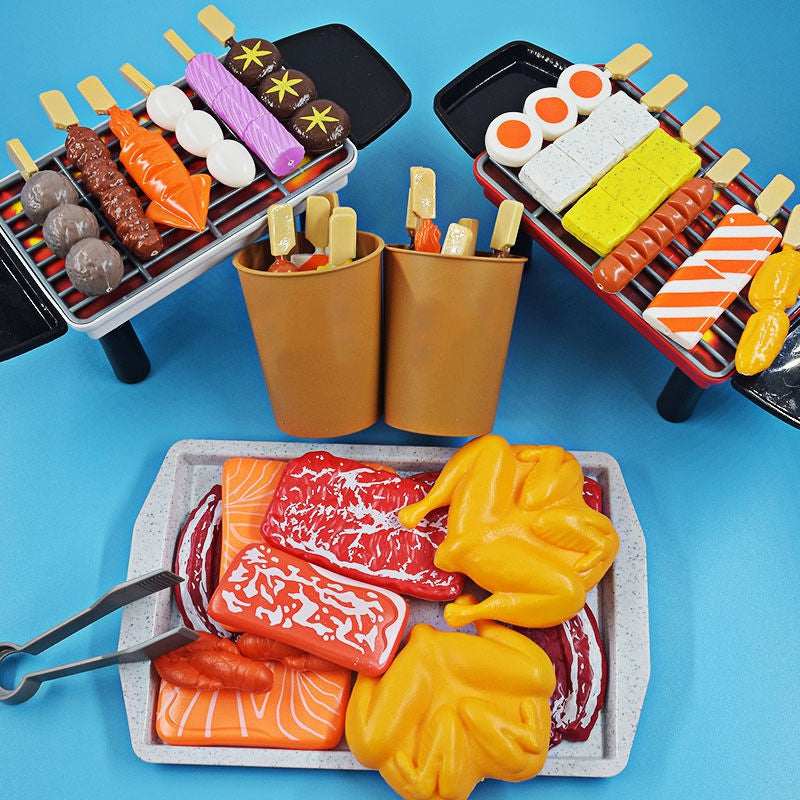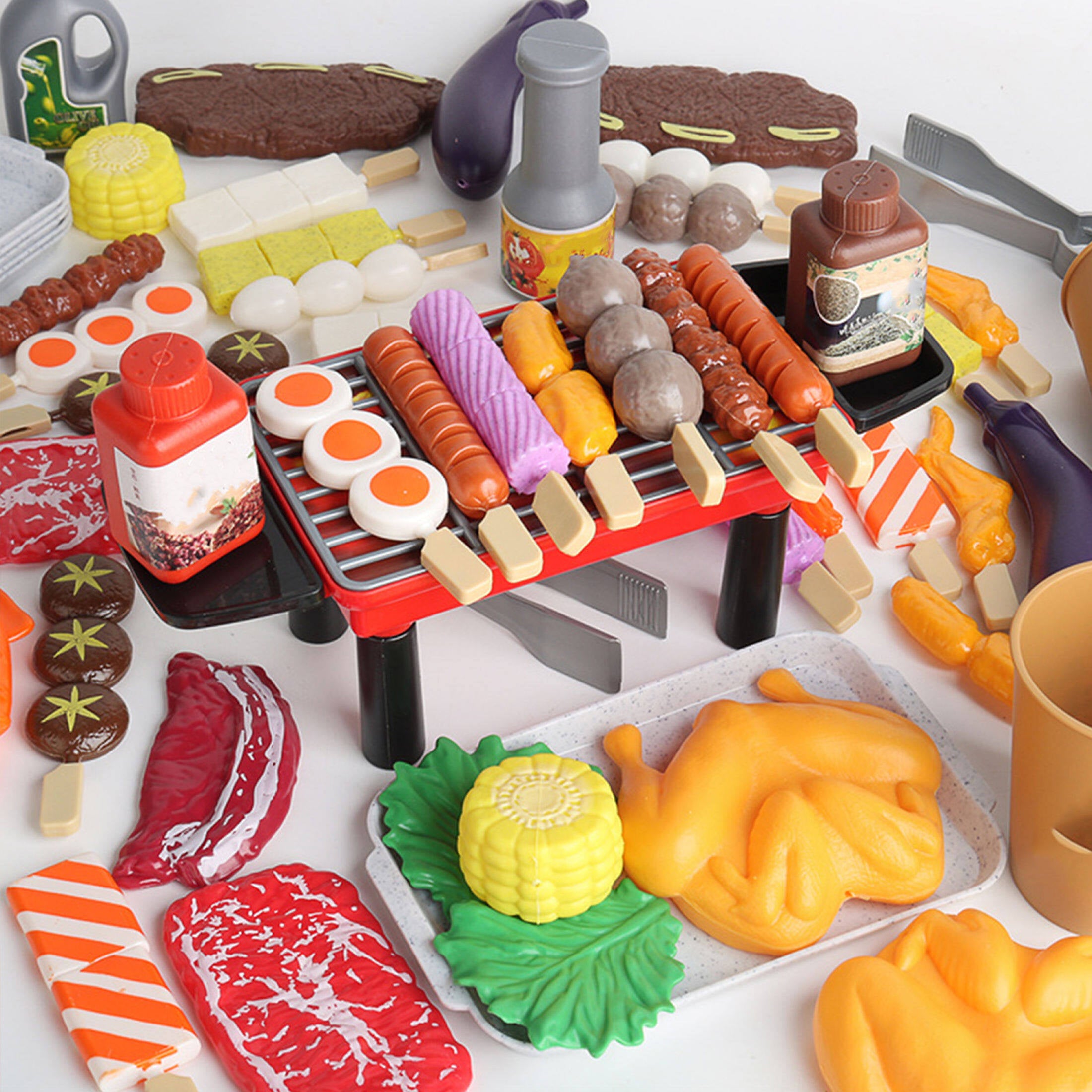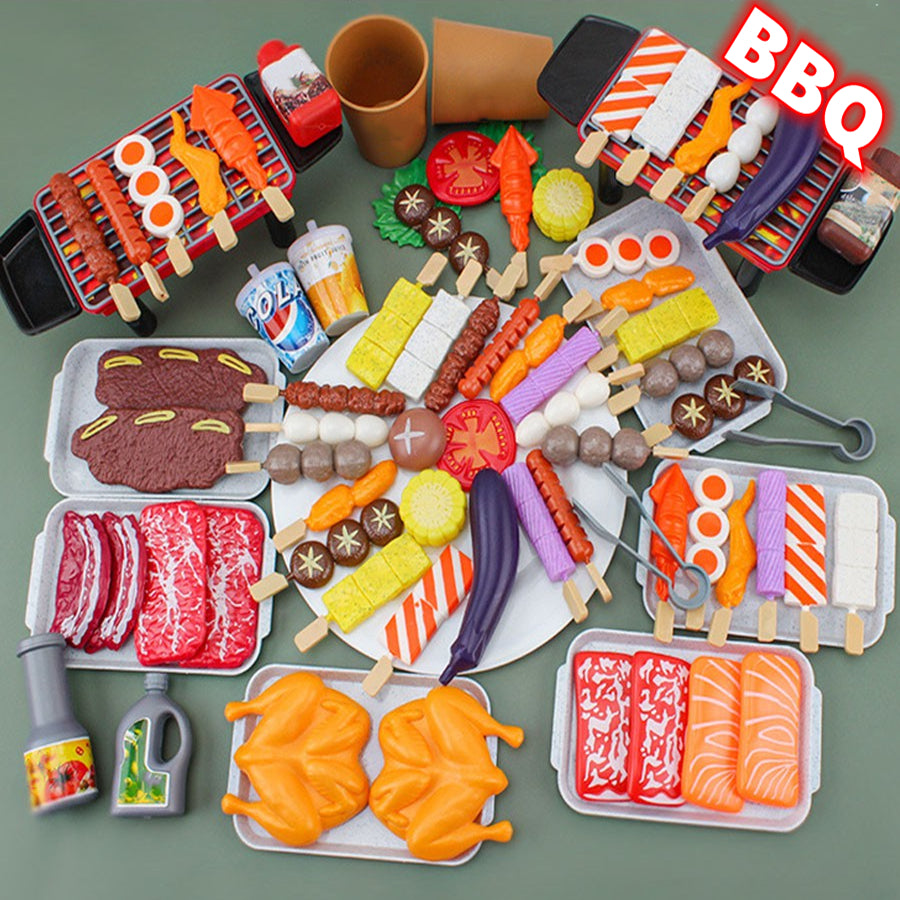 People who bought this product also bought
You may also like these products