Features:
- ATOMIZATION: The humidifier has a 220ml water tank. Intermittent atomization and continuous atomization are appropriately switched to increase the air humidity, creating a very quiet and comfortable living environment.
- NIGHT LIGHT: The soft light creates a comfortable sleeping atmosphere, so that the baby is no longer afraid of the dark before going to bed.
- POWER SUPPLY: USB is compatible with any device with paired ports, such as laptops, desktops, mobile power supplies, sockets, power outlets, etc.
Specifications:
Category: Home Gardening
Name: Air Humidifier
Rated Voltage: DC5V
Rated Power: 2W
Charging: USB
Material: ABS/PP/Silicone/Electronic Components
Size: 111.5*78*78mm
Water Tank Capacity: 220ml
Package Included:1 x Air Humidifier; 1 x USB Cable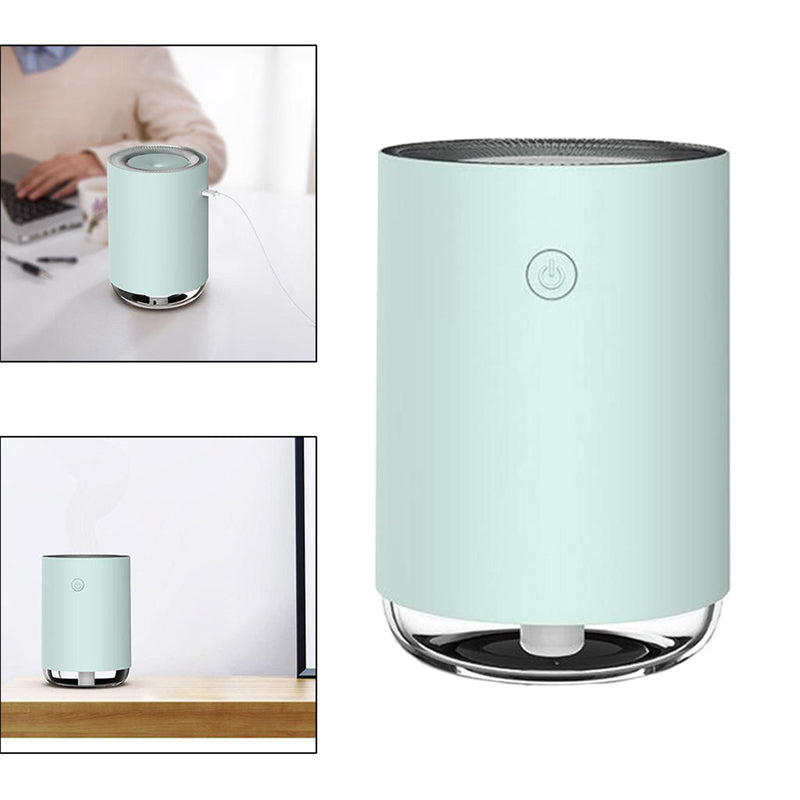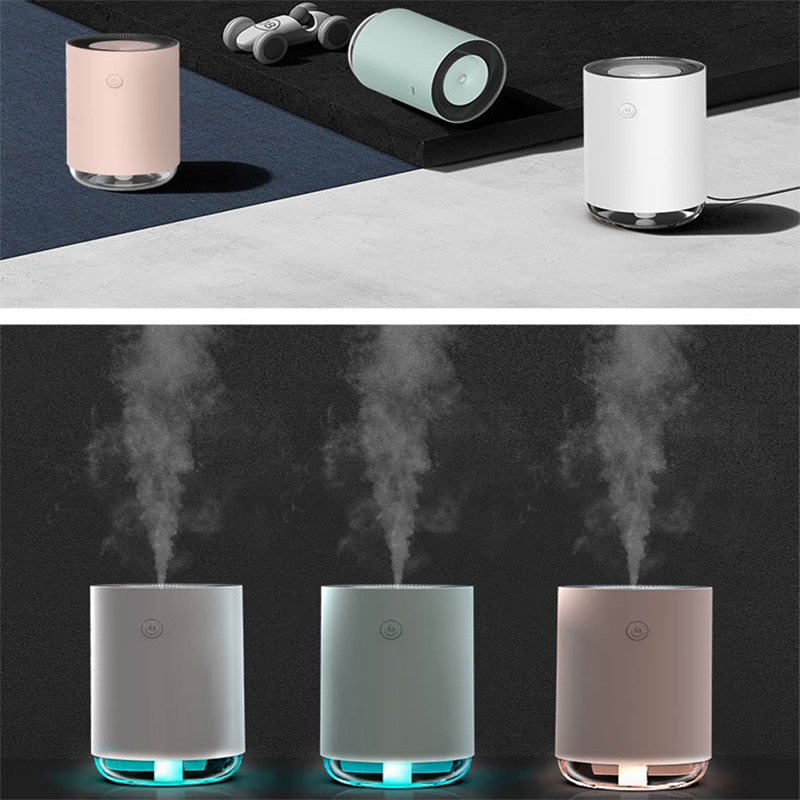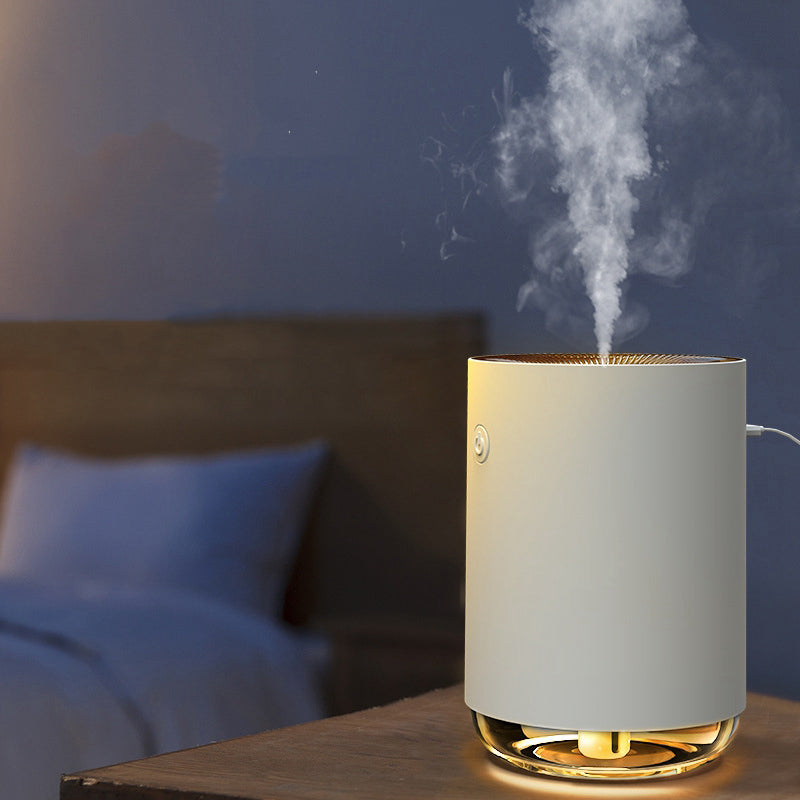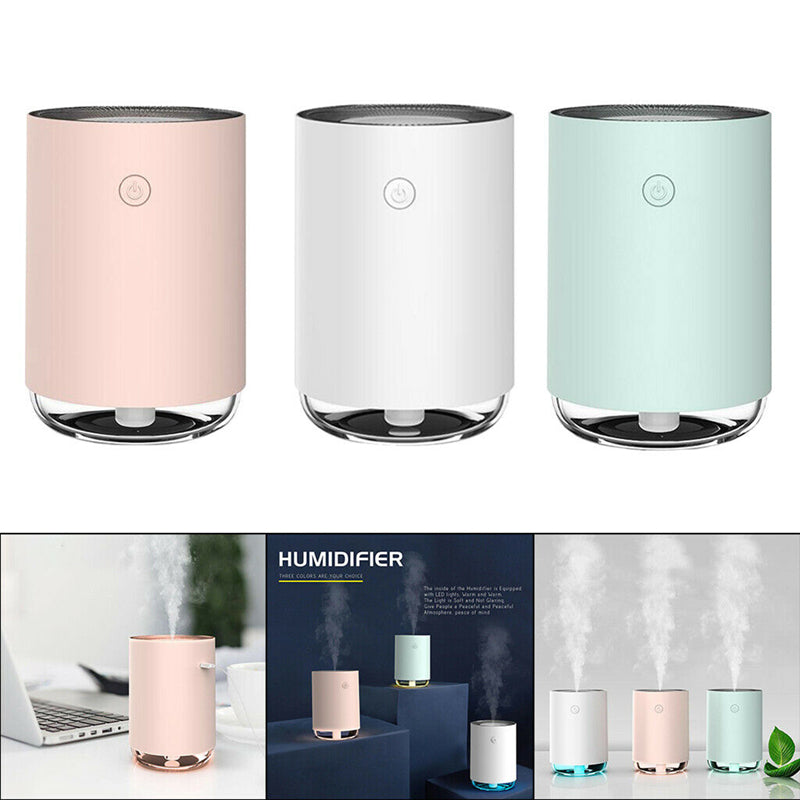 You may also like these products